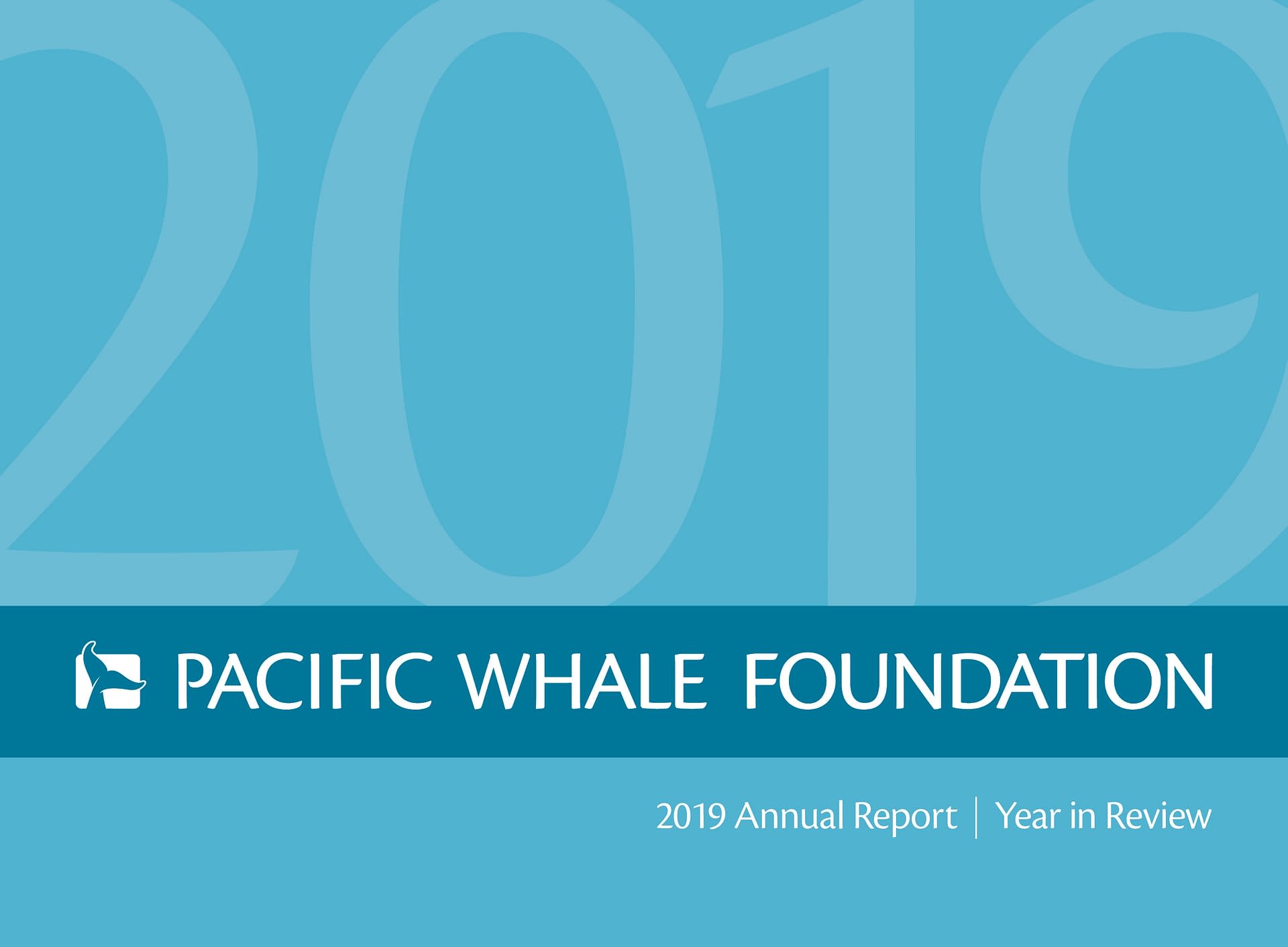 Financial Report
Pacific Whale Foundation is a 501(c)(3) IRS tax-exempt charitable organization dedicated to protecting our oceans through science and advocacy. We are governed by a volunteer Board of Directors. We also publish detailed financial information in our 990 Forms and in our reviewed annual reports.
Pacific Whale Foundation is funded through fundraising events, grants, corporate gifts, memberships, our Adopt A Marine Animal program, donations from supporters worldwide, and profits from our merchandise sales and our educational PacWhale Eco-Adventures ecotours.
We work hard to keep our administrative costs as low as possible. We are proud to say that we devote 60% of our income to program services. Only 22% of our income is spent on administration and 18% on fundraising.
Your contribution truly makes a difference on behalf of the ocean and marine wildlife!
Financial Reports from previous years
View the complete list of 2019 PWF Donors, Members and Supporters HERE. Mahalo for your support. We couldn't do it without you.
You Can Help
Leadership
Our Board of Directors is comprised of visionary leaders who have real-world skills and experience in science, education, conservation, finance, business management, entrepreneurship, legal governance and non-profit leadership. Most of all, our board members bring a commitment to Pacific Whale Foundation's mission: protecting our oceans through science and advocacy.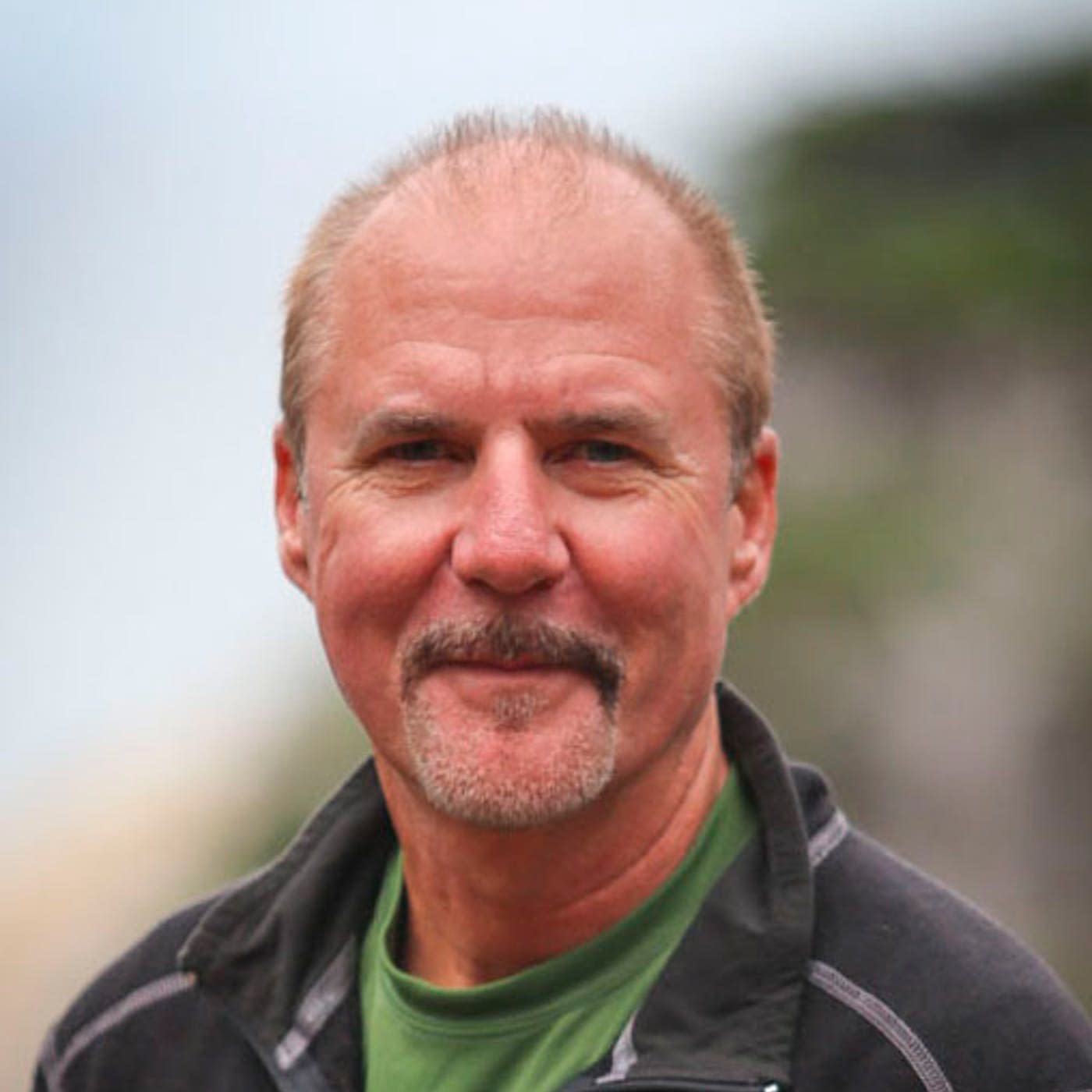 Greg Kaufman

Founder

Greg is the Founder of Pacific Whale Foundation and author of numerous books, scientific papers, and popular publications on cetaceans. A pioneer in noninvasive humpback whale research in the mid-1970s, Greg founded Pacific Whale Foundation in 1980 to educate the public, from a scientific perspective, about whales and their ocean habitat.

Greg oversaw the longest running humpback whale research program off Australia (began in 1984), and has studied humpbacks in Hervey Bay since 1987. He was a world leader in addressing whale protection issues, and has pioneered responsible dolphin and whalewatching programmes throughout the Pacific.

Greg was an Invited Participant to the International Whaling Commission's Scientific Committee and was a contributor to the subcommittees on Whalewatching, Southern Hemisphere Whales, and Human Induced Mortality in Marine Mammals. He also co-led the United Nations Environmental Programme's Regional Workshop on Marine Mammal Watching in the Wider Caribbean Region, led the Indian Ocean Rim Association Whale and Dolphin Workshop, and has directed trainings for Whale and Dolphin Watching in Oman. Greg has also served multiple roles on the Hawaiian Islands Humpback Whale National Marine Sanctuary Advisory Committee.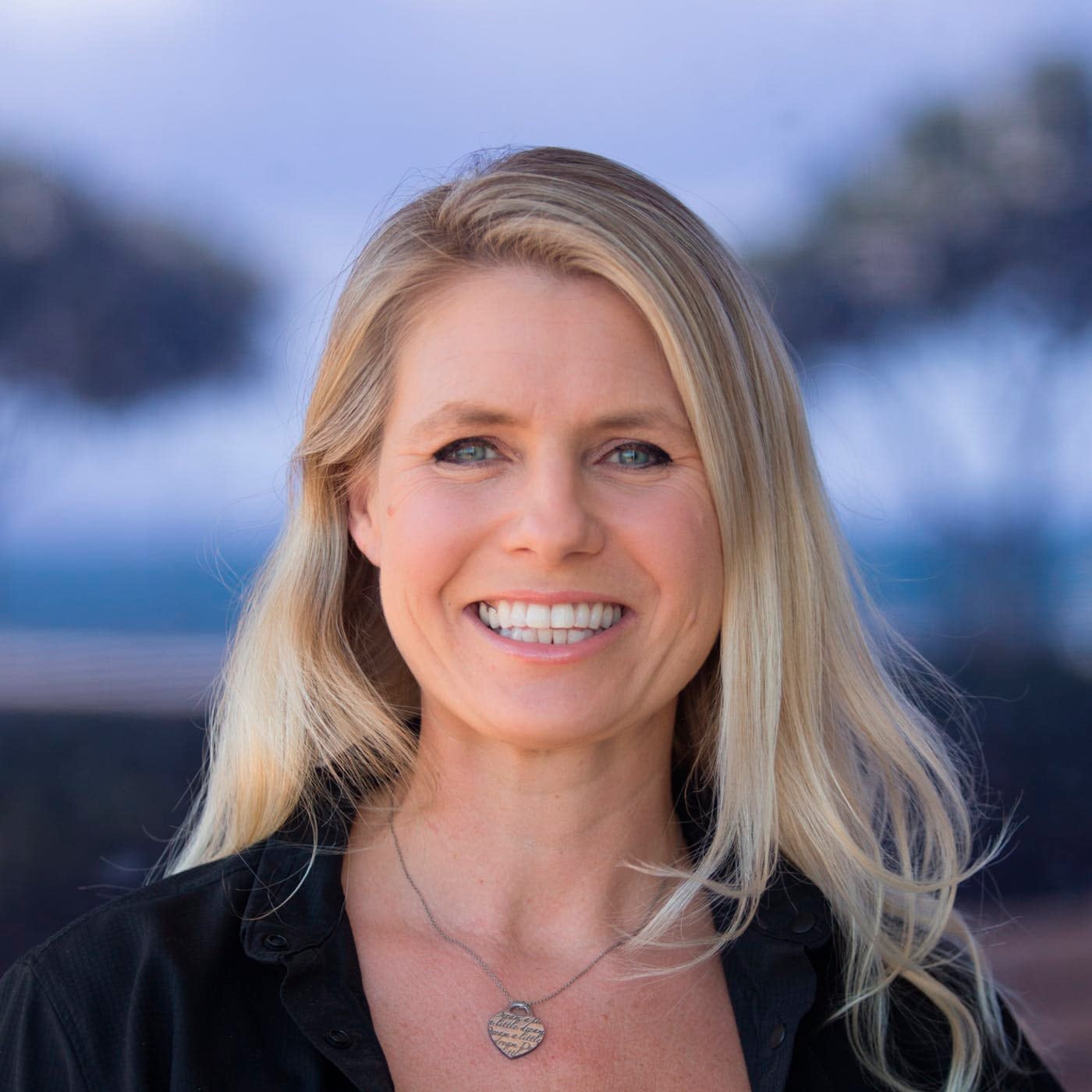 Kristie Wrigglesworth

executive director

Kristie is the Executive Director of Pacific Whale Foundation. She has been a lifelong advocate for animals and is passionately committed to protecting marine mammals and their environment. Kristie obtained her B.A. in Law and Justice from Central Washington University and her J.D. Cum Laude from Seattle University, where she studied animal law. She is licensed to practice law in Washington State and the State of Hawaii.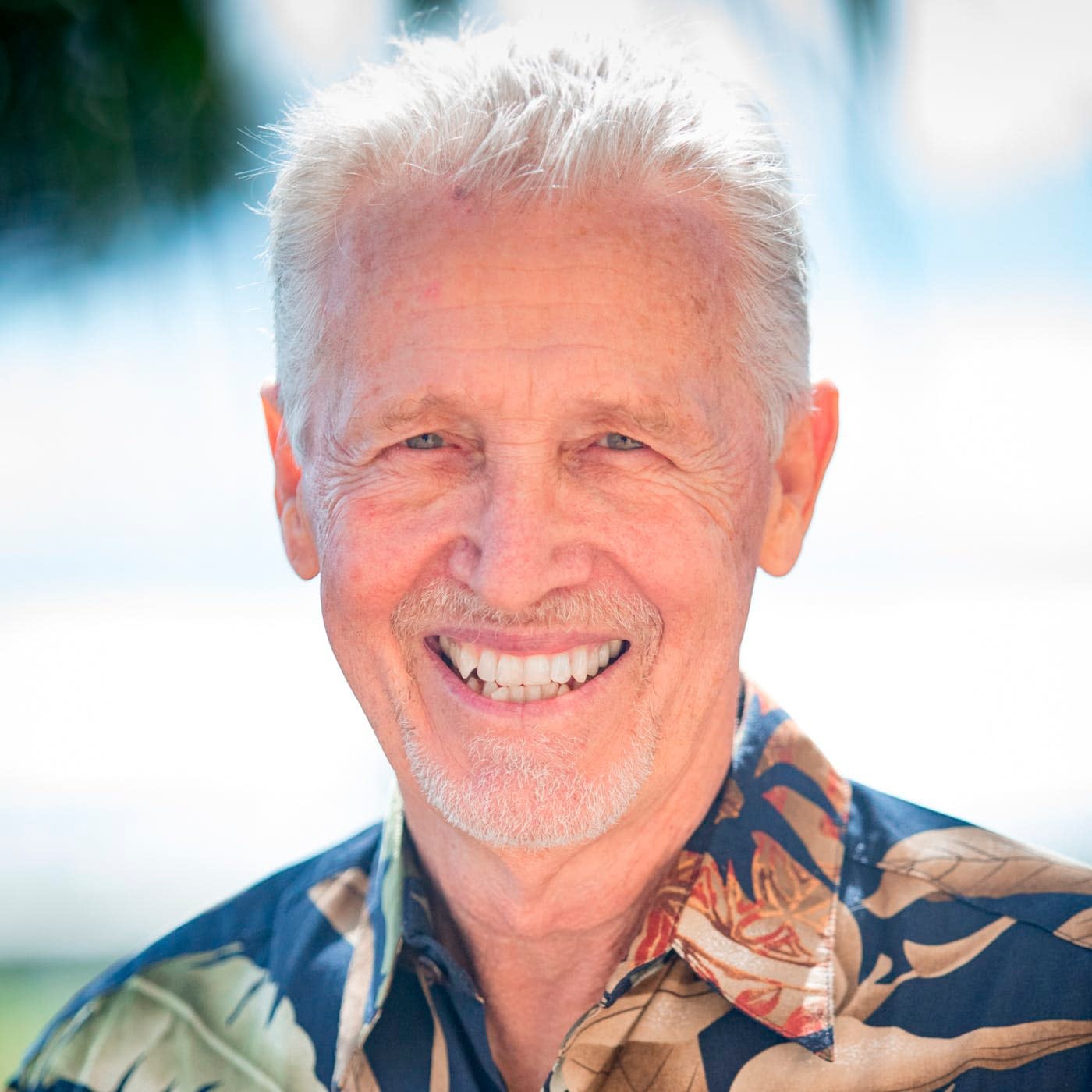 Wayne White

Board Chairperson

Wayne received his BA and MA in biological sciences (emphasis in marine biology and ichthyology) from California State University at Fullerton. Graduated from US Department of Interior Manager Development Program has 31 years with US Fish and Wildlife Service and has been Chief of the Endangered Species Program, Region 1 FWS. Received US Department of Interior Mauritius Award.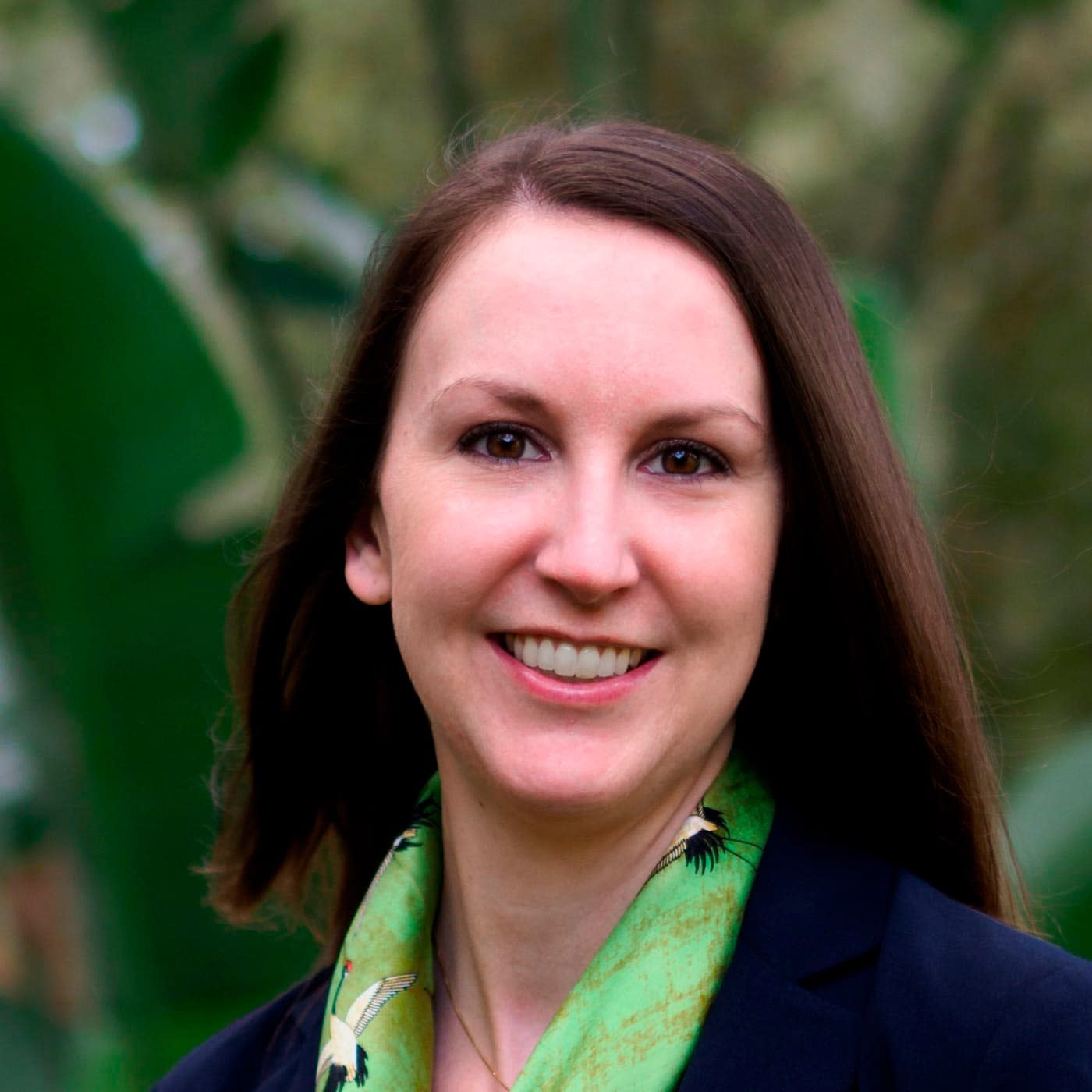 Mary Kate Rosack

Board Secretary

MaryKate "MK" has over 15 years' experience in marketing and brand management with fortune 500 companies like Procter & Gamble and Darden Restaurants. MK has a Bachelor of Science in Advertising and a Masters of Business Administration from the University of Florida, as well as a Certificate of Nonprofit Management from Rollins College Edyth Bush Institute for Philanthropy & Nonprofit Leadership. MK is passionate about protecting our world's oceans and whales.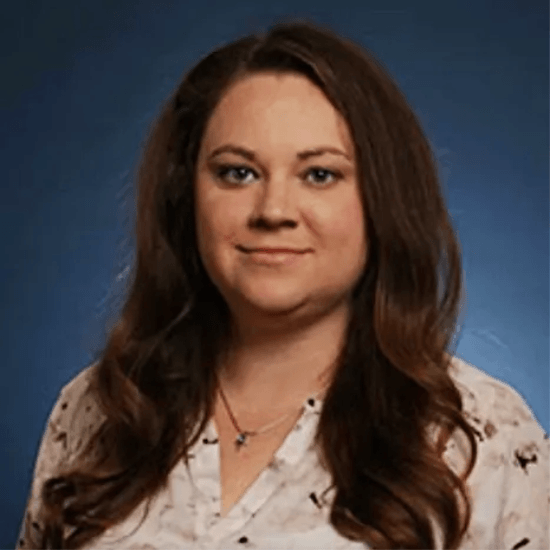 Courtney Hathaway

Board Treasurer and Vice Secretary

A resident of Maui, Courtney Hathaway graduated summa cum laude from Miami University in Oxford, Ohio with a Bachelor's degree in Accountancy in 2006, and graduated magna cum laude as a Master of Accountancy in 2007. She began her career at Deloitte & Touche in Boston, MA, where she attained the title of Audit Manager and primarily served publicly-traded large accelerated SEC filers. Courtney joined Phillips Edison & Company, Inc. in 2013 as a Fund Controller, where she managed the start-up accounting for a public REIT fund. She currently serves as Associate Vice President of Financial Reporting and Accounting, overseeing all periodic SEC filings as well as the accounting for complex or non-routine transactions. Courtney is a member of the American Institute of Certified Public Accountants and the SEC Professionals Group, and is a Certified Public Accountant holding an active CPA license with the state of Ohio.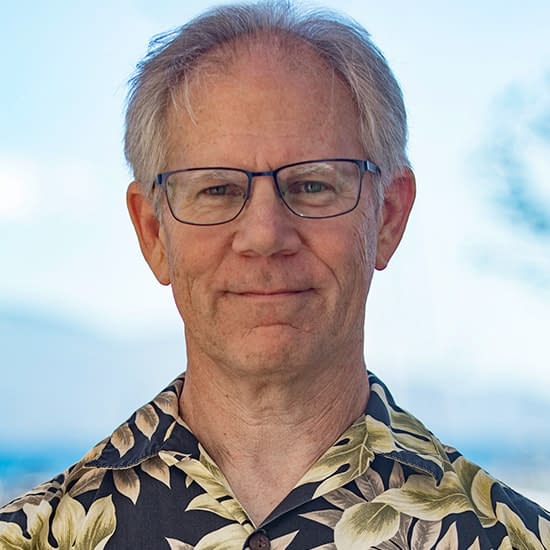 Bob Wood

Board Director

With a lifelong passion for nature and the environment, Bob Wood believes that we are all obligated to do what we can to preserve the environment for future generations, while balancing the real world challenges of living within our chosen society. Having spent most of his adult life engaged in activities that support this balance, Bob also has 40-plus years of experience managing workflow technology, quality assurance and bottom line performance. He brings to the PWF Board an acute expertise in process management, financial control and technology infrastructure as well as seasoned experience guiding nonprofit organizations through stabilization, growth and leadership transitions.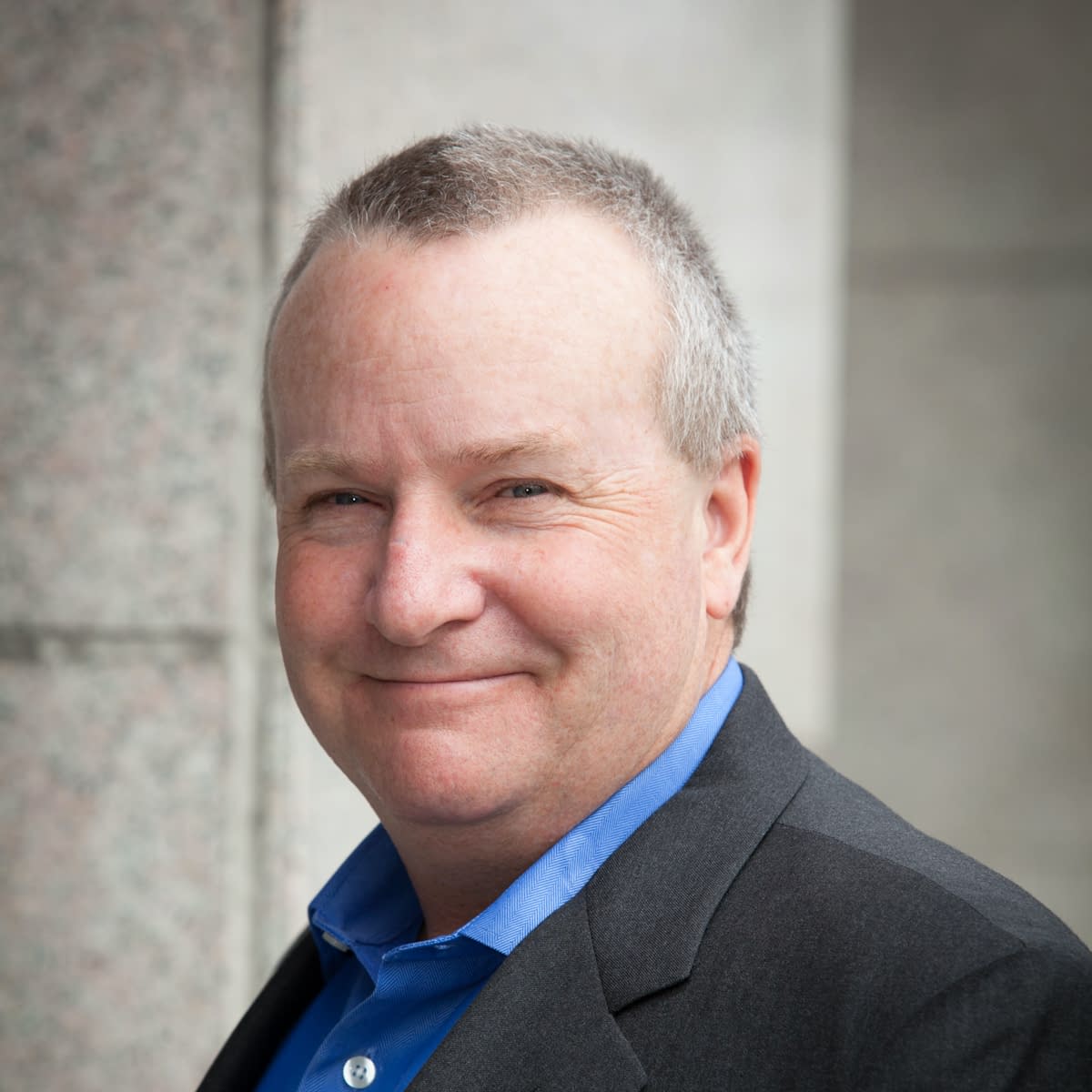 Scott Armanini

Board Member

Scott Armanini is a proven problem-solver as evidenced by his impressive knack for investing in and advising innovative startups such as Bloomlife, a tech company committed to assisting couples in achieving improved birth outcomes through pregnancy tracking and data analytics. This multilingual corporate strategist, currently serving as an Adjunct Assistant Professor in Disruptive Innovation at the University of Southern California, is well-versed in strategic planning, business development and fundraising ventures, public relations and marketing, as well as engaging in national and international advocacy efforts in marine-resource protection. Scott brings an abundance of potential funding streams and invaluable international and philanthropic connections to the Pacific Whale Foundation (PWF) Board.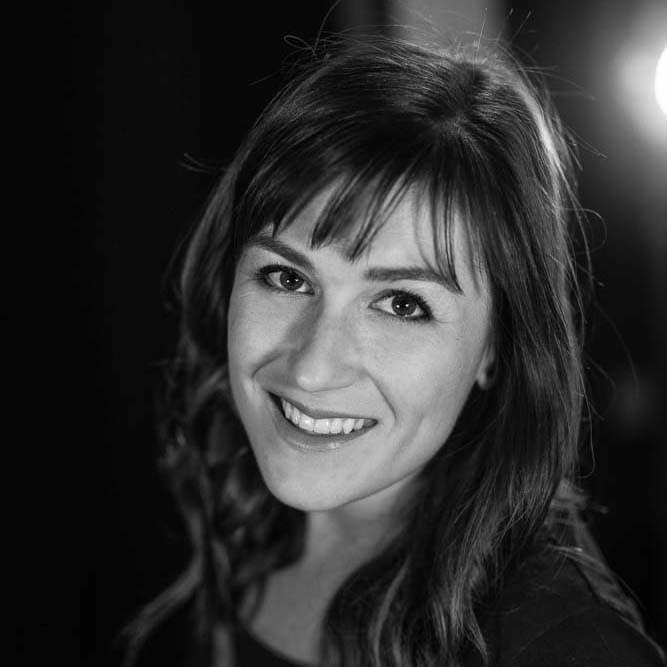 Laura Chynoweth

Board Member

Laura Chynoweth, founder and CEO of Granted Fundraising Consultants, excels at building and facilitating relationships with program stakeholders from multiple sectors. She brings vast experience in nonprofit strategic development planning, setting up development and communication processes, board development and fundraising training, grants management, ensuring brand and voice consistency across marketing and fundraising, and a host of other related areas. Laura learned about Pacific Whale Foundation (PWF) while working on her graduate degree in Linguistics from UH at Manoa during which time she enjoyed several PacWhale Eco-Adventures cruises on visits to Maui. "My relationship to PWF can be characterized as 'raving fan and supporter,' she says. "I share PWF's vision of a world in which whales and other marine life are valued and conserved, and I would like to contribute the skillset I have acquired as a professional nonprofit fundraiser."
Hawaii Visitor Update
Aloha, We Are Open!  Our PacWhale Eco-Adventures are open for booking as we welcome visitors back to Maui.  Quarantine restrictions were lifted on Oct. 15th for those following the state's pre-arrival COVID-19 testing requirements.