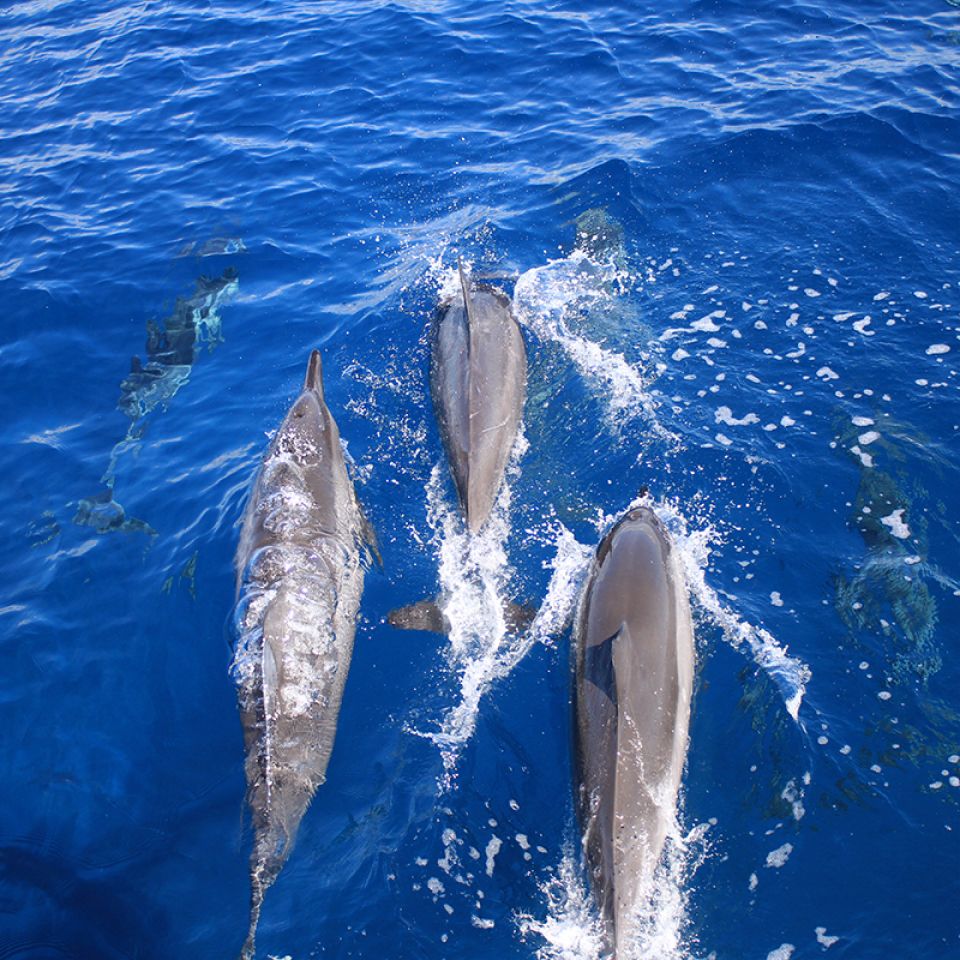 Our applied research projects focus on mitigating the 5 Major Threats to whales and dolphins identified by PWF researchers.
We offer innovative educational programs and activities for pre-K to high school students designed to inspire tomorrow's ocean protectors.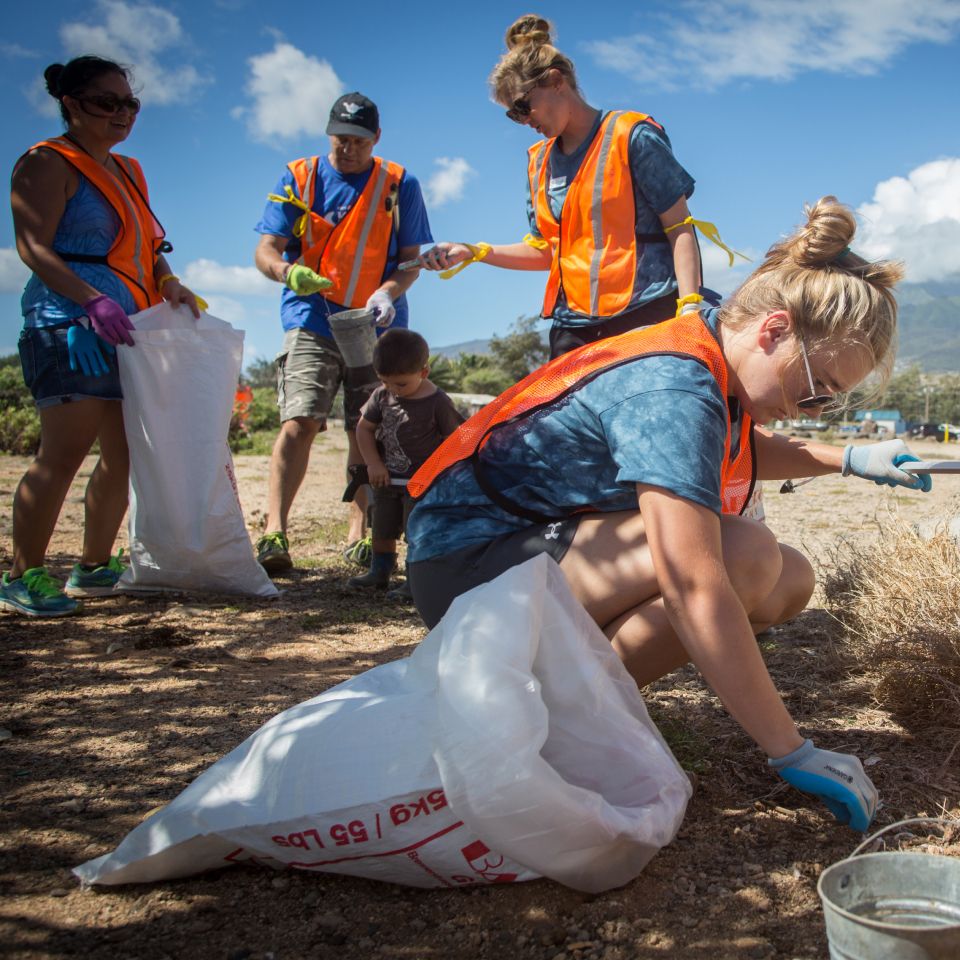 We use cutting-edge research data to create public policy agendas and mobilize community members in support of marine conservation.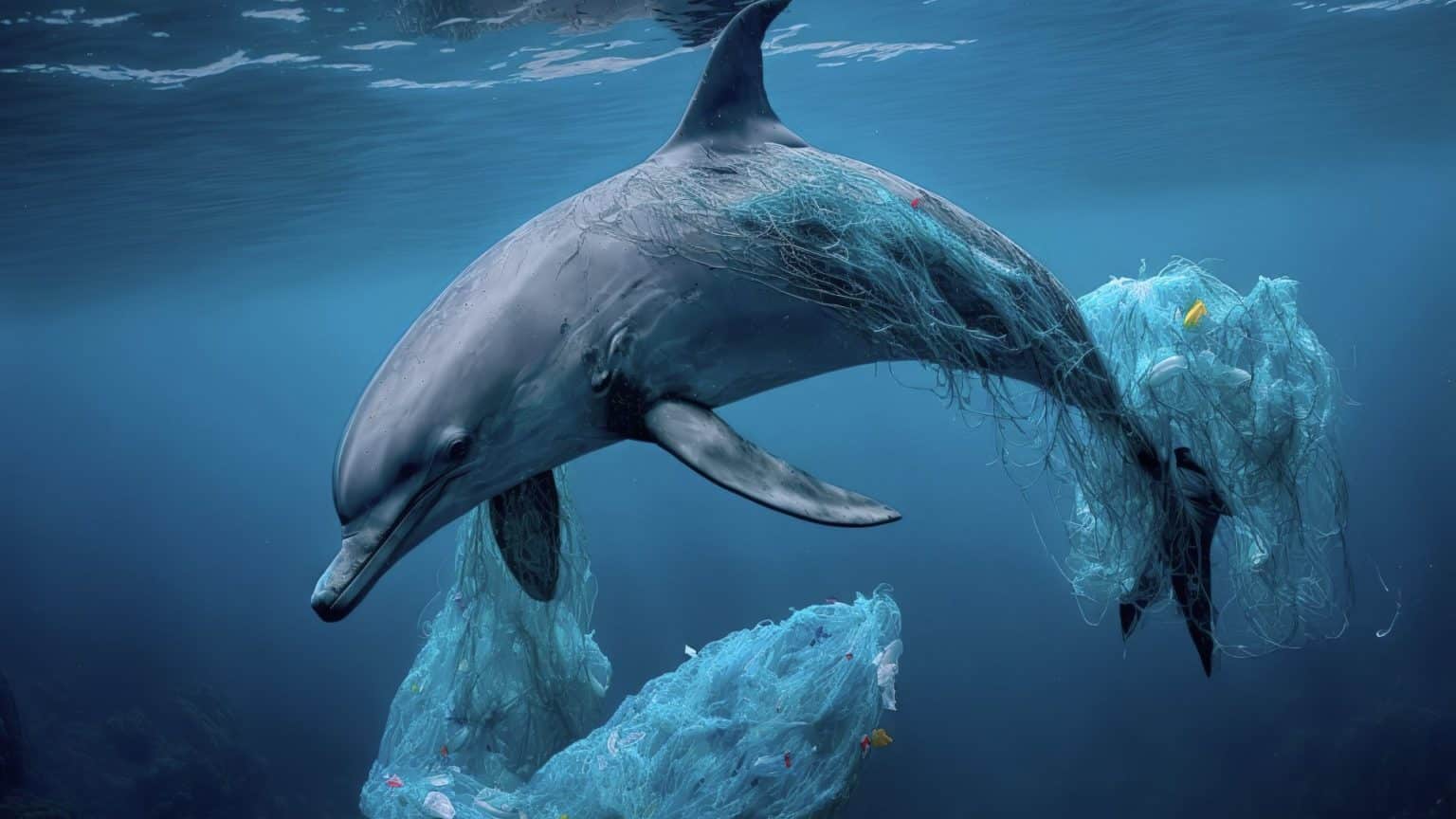 MITIGATING THE 5 MAJOR THREATS
---
Human activity endangering marine life is a PWF strategic priority.