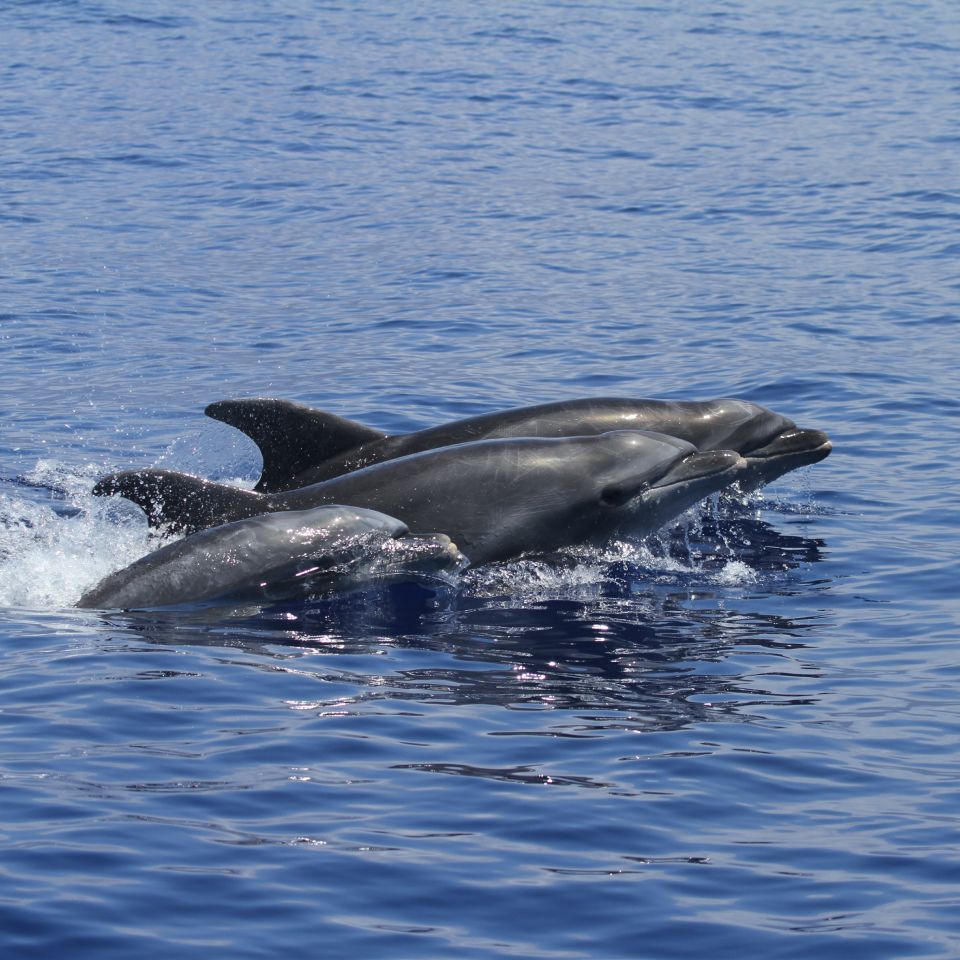 Photo ID Catalog
Help us monitor cetacean life-history traits, population trends and habitat-use patterns to better understand and conserve marine mammals.
Photo-identification of whales and dolphins is a critical aspect of Pacific Whale Foundation's long-term research on cetacean health and threat mitigation strategies. Photo donations that meet our criteria will be logged and added to our photo-ID database for ongoing monitoring of whale and dolphin populations in Hawai'i and other dedicated research locations.
Finders Free Program
Submit humpback whale fluke photos taken while aboard a PacWhale Eco-Adventures tour and receive a complimentary future ecotour if all criteria is met.
To qualify for a complimentary ecotour (1 per photographer per year):
The photo must be taken onboard a PacWhale vessel in Hawai'i
The photo must be taken during the current whale season (October – April)
The photo must match an individual animal previously logged in PWF's Humpback Whale Photo-ID catalog
If your photo meets these criteria, submit using the Finders Free form
If your photo does not meet the criteria above, consider donating it via our community science photo donation program for possible use in ongoing research
Take lots of photos
While on the water, keep an eye out for spouts, tail flukes and dorsal fins. If you see a humpback whale, photograph the underside of the tail. If you see a dolphin, photograph the dorsal fin and sides of its body. Download our Camera Settings Guide for quick, easy tips on adjusting camera settings to capture your best photos.
Send us your photos
Fill out the Photo Donation Form or Finders Free Form if your photo(s) meet the program requirements. Remember, Finders Free is for humpback whale photos taken in Hawaiʻi during the current whale season. Photo donations are for any species from any region, or older photos taken outside of the current Hawaiʻi whale season.
You will receive a confirmation email stating that we successfully received your photo donation.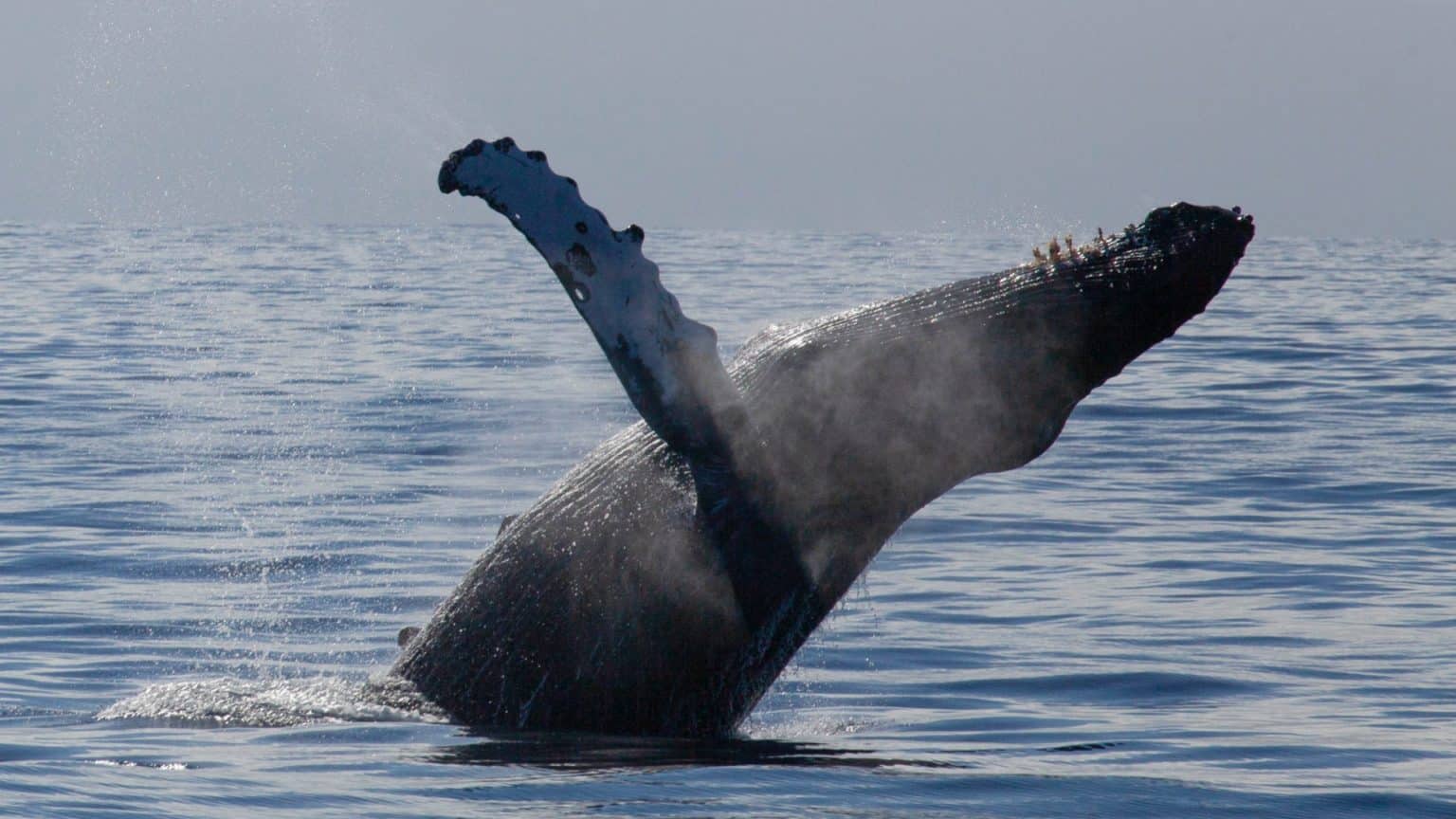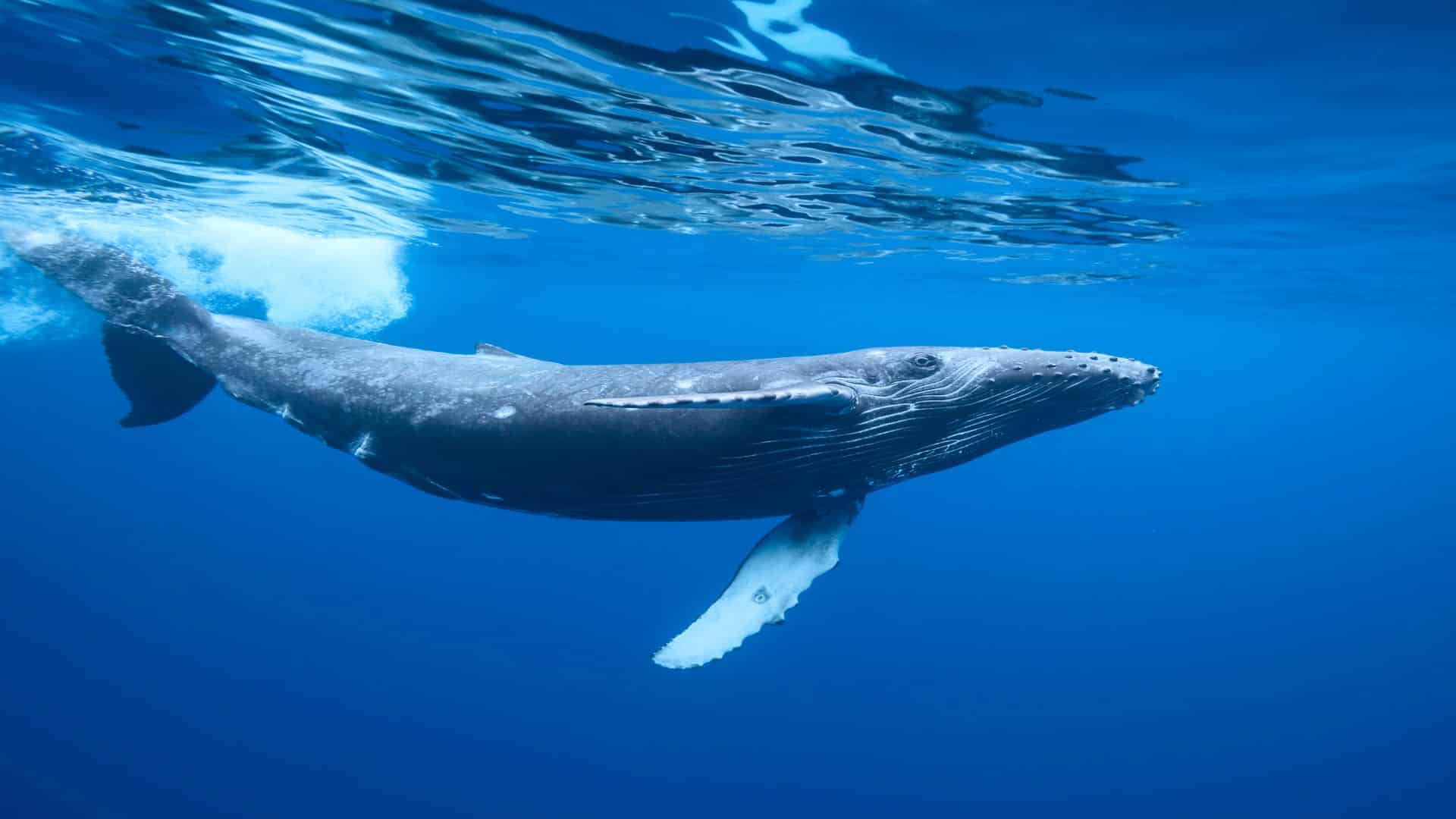 Our Adoption program, which helps fund ocean conservation efforts, features dozens of named South and North Pacific humpback whales, dolphins and false killer whales available for adoption. You also Name a Marine Animal in preparation for future inclusion in the Adoption program.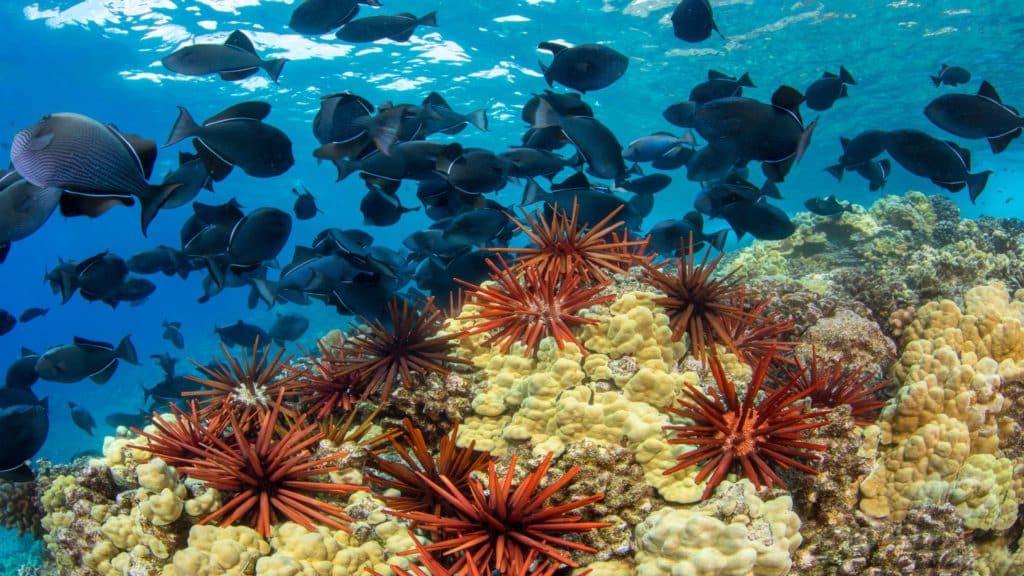 One of the best ways to stay connected with PWF's ocean conservation work is by becoming a Member. Annual Members are part of a global community of ocean advocates working together to protect marine wildlife around the world. Learn more about your impact as a Member. Join or renew today!