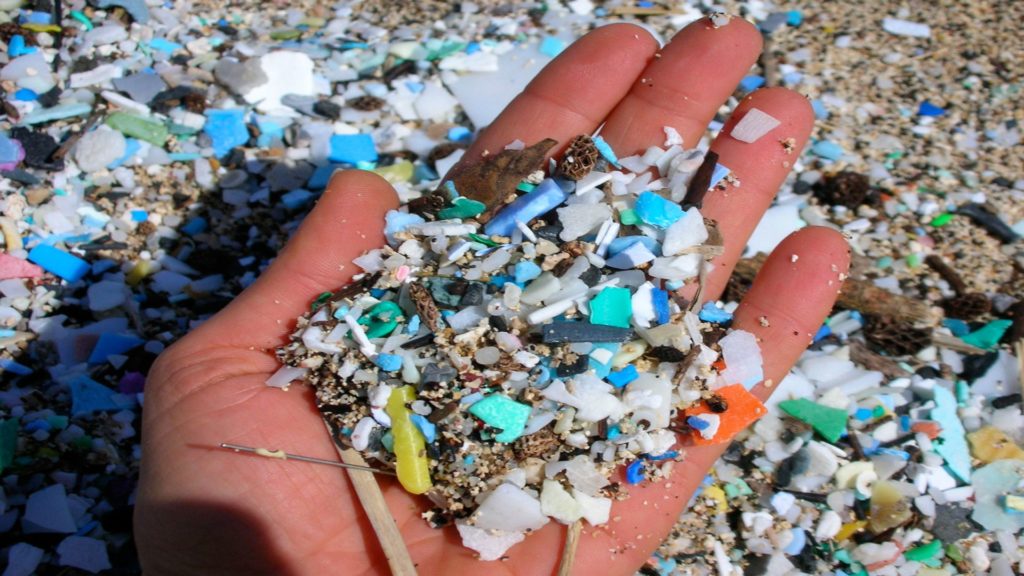 Plastic Pollution Solutions: Virtual Classroom Workshop (Grades 6-12)
---
Our free Plastic Pollution Solutions Virtual Classroom Workshop provides students in grades 6-12 the opportunity to collaborate through solution-based inquiry into the global issue of plastic pollution. Following a screening of the 22-minute film A Plastic Ocean, students will be guided through a group discussion as well as receive an up close analysis of marine debris collected off the shores of Maui by our Pacific Whale Foundation research team.
The program is 1 to 1.5 hours long and is designed to reach up to 30 students at a time.
To schedule a Plastic Pollution Solutions Virtual Classroom Workshop, please email [email protected]. Requested dates are tentative until confirmed.
Plastic pollution is growing exponentially. More than 300 million tons of plastic is produced annually, half of which is designed for single use. Each year 8 million tons of it ends up in our oceans where it poses a dangerous threat. Plastic never truly biodegrades; instead, it photodegrades or breaks up into smaller pieces that remain in our environment. Pacific Whale Foundation research confirms that 70 to 90% of all debris found on and around Maui is plastic. Single-use plastics are the biggest contributor to this dilemma, as they permeate almost every facet of modern-day life but are thrown away after only one use. Let's change that!
Plastic Pollution Solutions was originally designed in collaboration with the County of Maui Environmental Protection & Sustainability Division, Atherton Family Foundation, and Plastic Oceans International to exchange educator learning techniques, expertise and resources that further develop Maui Nui intermediate and high school students into future stewards of our planet's oceans.
RESOURCES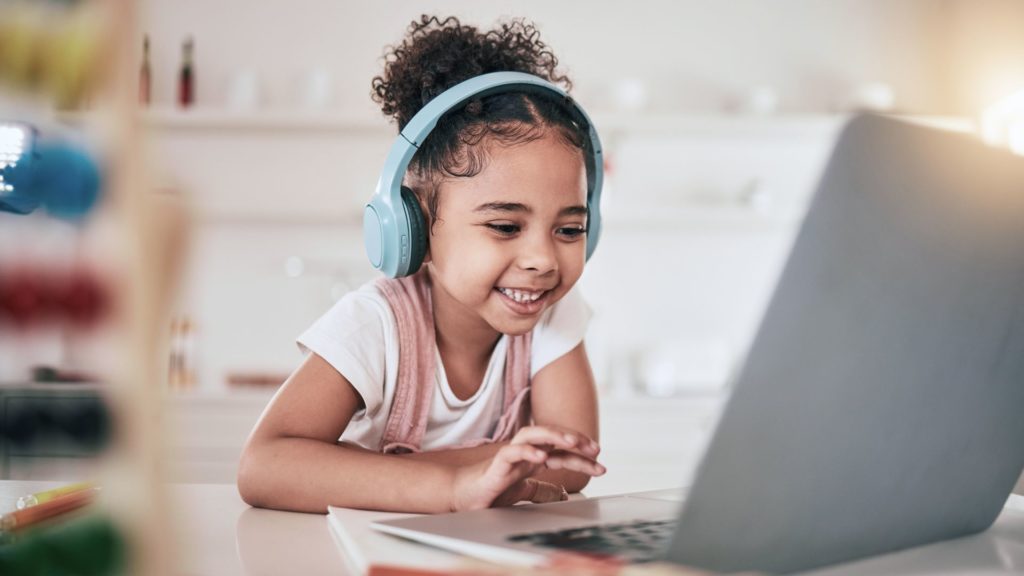 Virtual Keiki Whalewatch
---
Virtual Keiki Whalewatch includes a customized one-hour live virtual whale watch and access to standards-based, grade-level appropriate curriculum that can be shared with students before and/or after their virtual whale watch experience.
The virtual whale watch combines live engagement with our Education team and pre-recorded video footage filmed off the coast of Maui, simulating the experience of a whale watch on board a PacWhale Eco-Adventures vessel with the added benefits of interactive online video conferencing and educational platforms. Each virtual whale watch can accommodate a maximum of 70 students.
Our included library of online lessons and lesson plans can be shared with students to enhance the program experience through engaging and hands-on activities that may be conducted by students independently or collaboratively as a class.
SCHEDULE: 2024
2024 schedule coming soon.
PRICING
$50/program
Price includes 1 hour live virtual whale watch, plus access to optional classroom program activities to be conducted with or shared with students.
Maximum group size per program is 70 students.
The program is FREE for Maui County Schools. Please contact [email protected] for a discount code for booking.