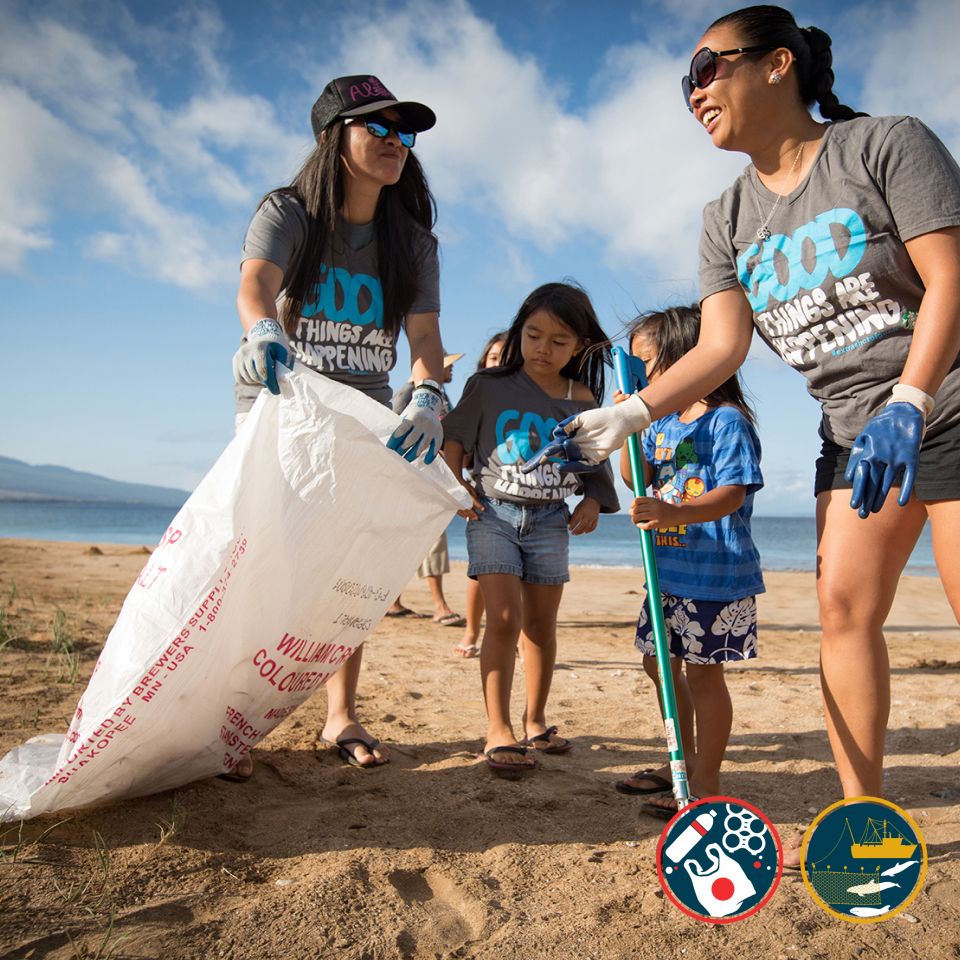 This community science campaign addresses the immediate threat of marine debris from Maui beaches and ocean while collecting vital data to support debris-mitigation measures.
Maui visitors and residents commit to a one-time beach cleanup and report the types of debris collected for inclusion in our marine debris database.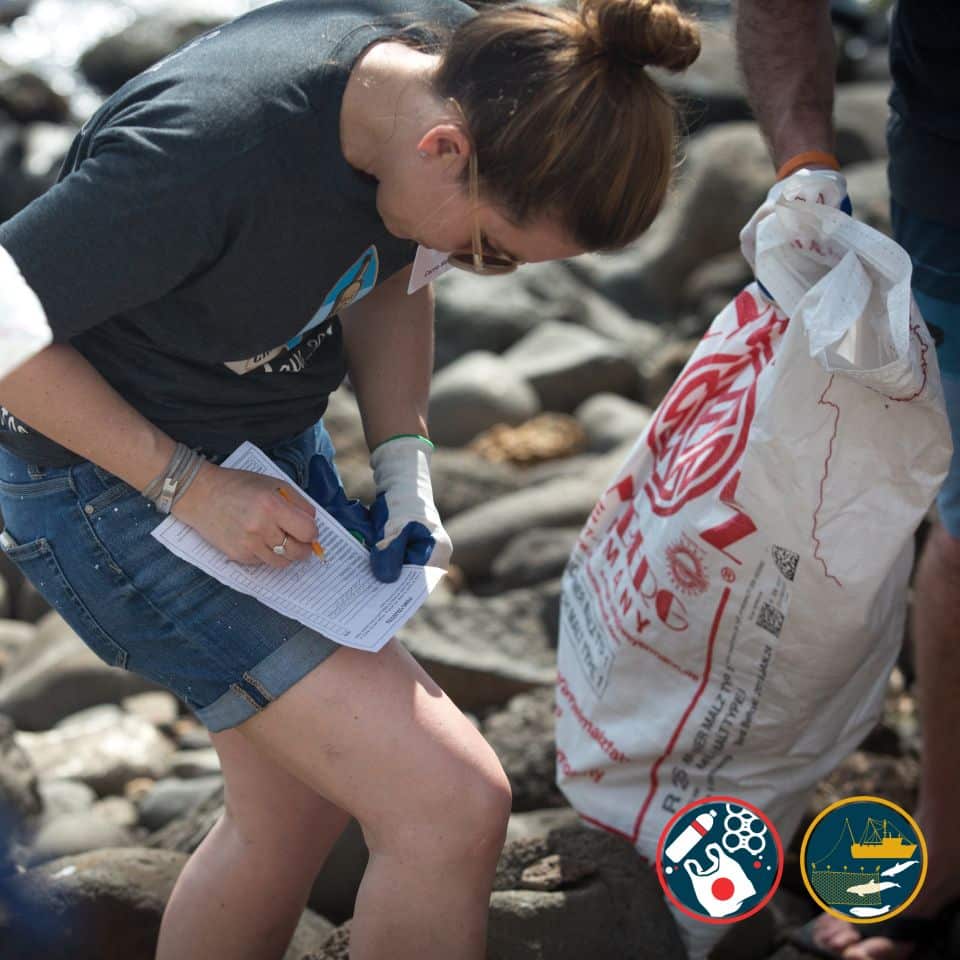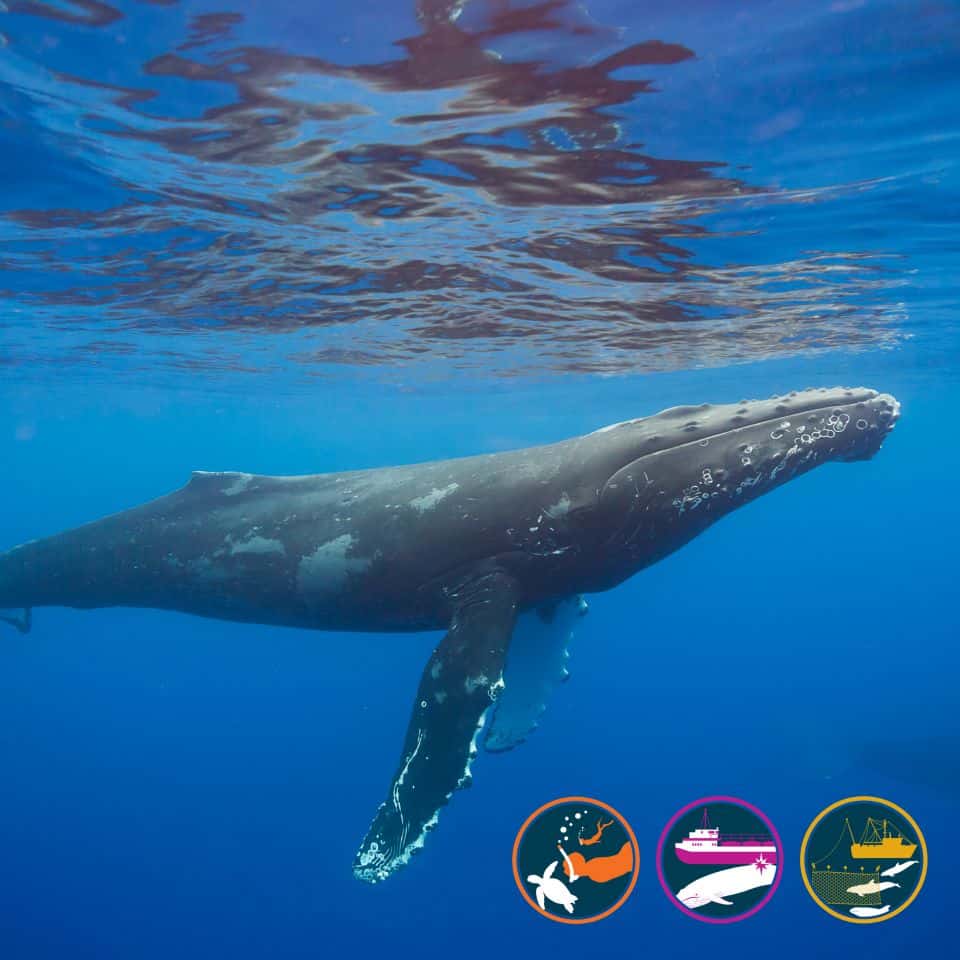 In collaboration with key organizations, stakeholders and research partners, PWF helped establish a set of recommendations to keep both whales and watchers safe.
advocacy
efforts
We are actively engaged in advocacy work to promote public awareness, inspire action and influence legislation to advance our mission. Past successes include:
Captive cetacean ban
PWF was a vital contributor to the 2002 Maui County county-wide ban on the display of captive cetaceans.
Plastic ban bag
We provided science-based testimony in support of a plastic-bag ban in Maui County, resulting in the 2011 law prohibiting retailers from providing plastic bags to customers.
Superferry cessation
We played an active role in stopping operation of a high-speed, inter-island Hawaii Superferry in a critical humpback whale mating and calving area.