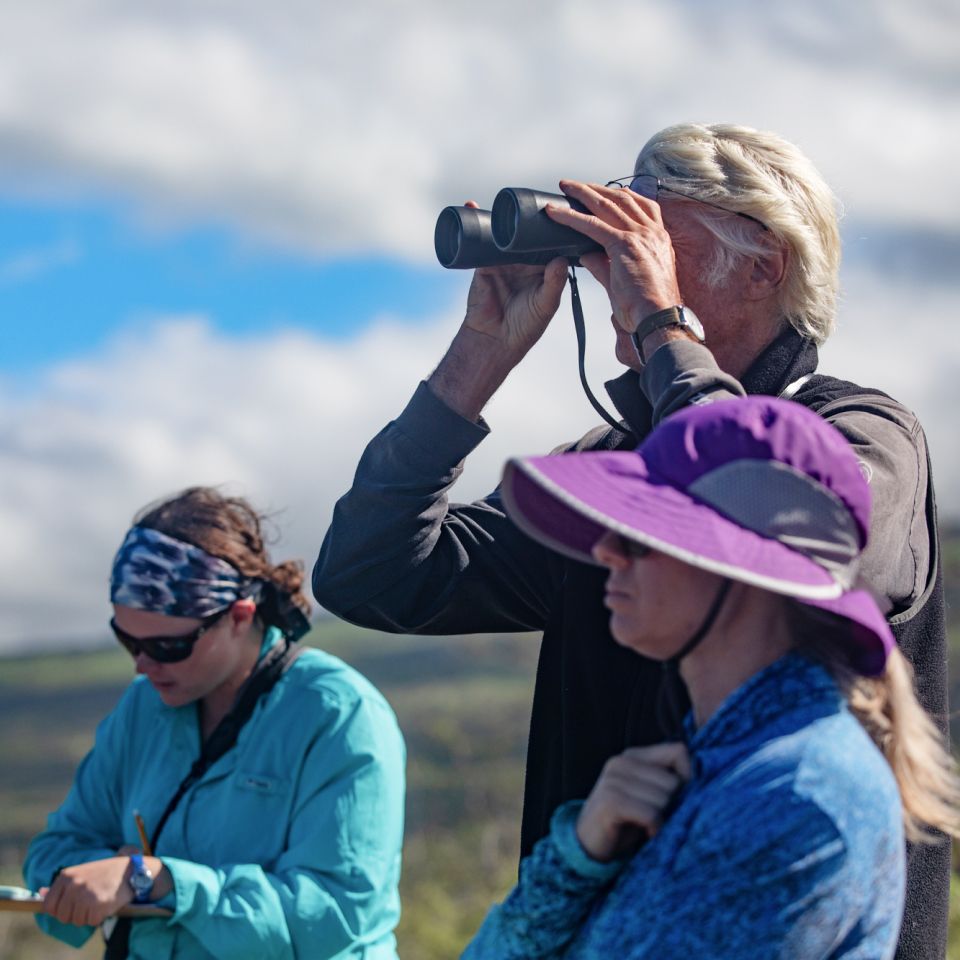 About
The annual Great Whale Count brings volunteers together to count whales from shore as part of a long-term survey of humpback whales in Hawai'i. This event provides a snapshot of trends in relative abundance of whales and is one of the world's longest-running community scientist projects, dating back to 1995.
How to Join
2024 Great Whale Count events will take place in the locations shown on the map below on Jan. 27, Feb. 24 and March 30! Volunteer registration will open on Dec. 15, 2023. Each Great Whale Count event is from 8AM – 12PM and volunteers must be able to participate the entire time. If you'd like to ensure that you receive the signup notice in your email, please sign up for our email newsletter HERE. Mahalo!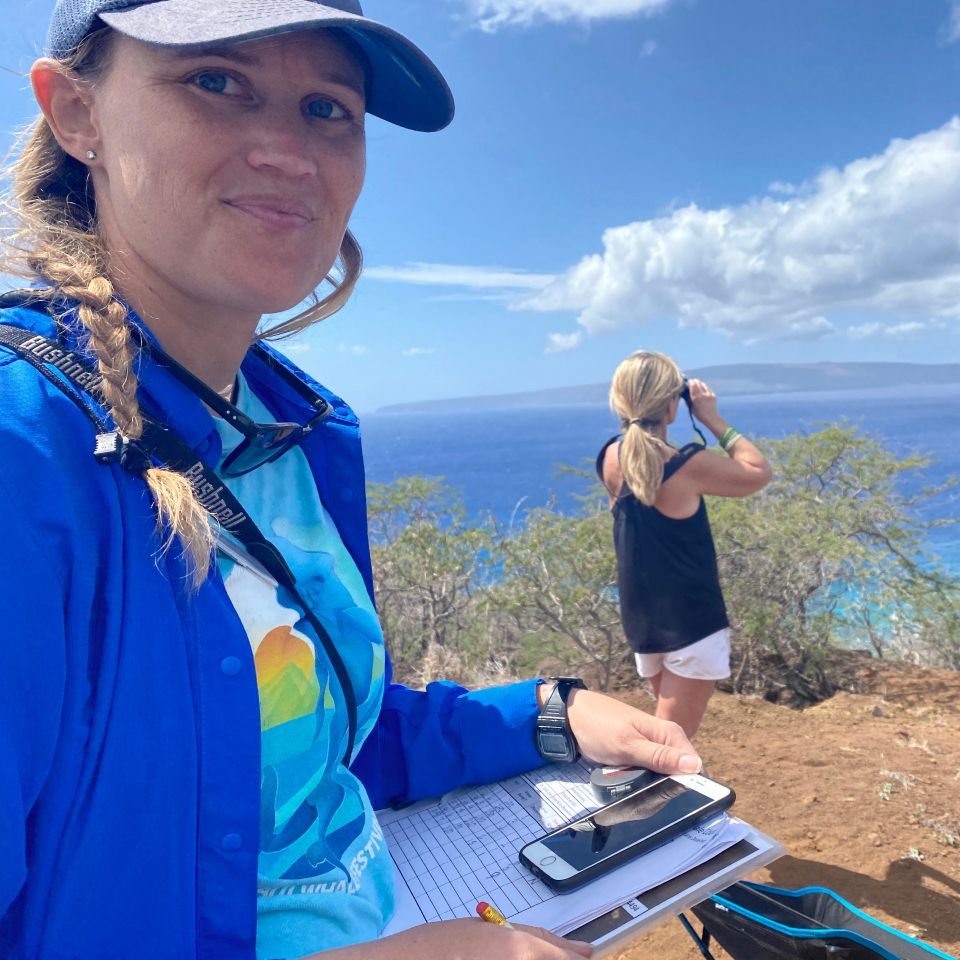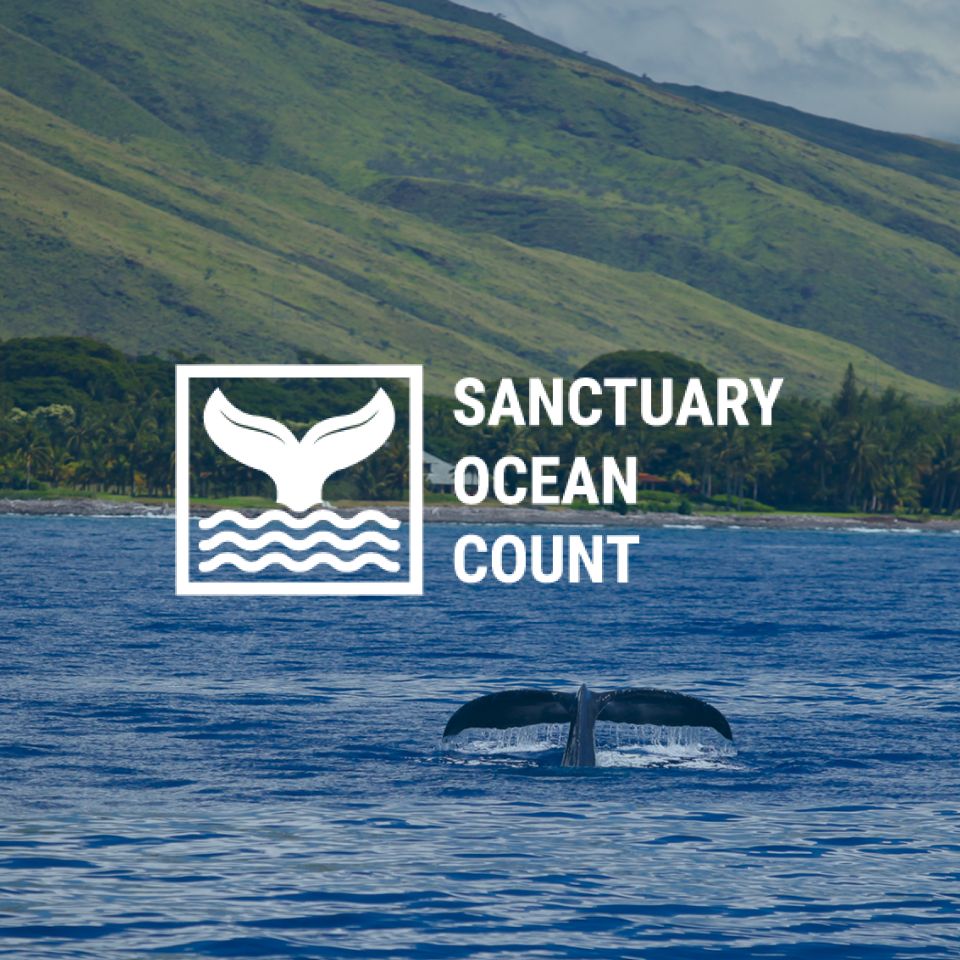 Frequently Asked Questions
What is required of a volunteer to participate?
Participants must arrive by 8AM and stay until 12PM. Participants will be visually scanning an assigned area of the ocean for whale activity and reporting any activity seen to the site leader. Time for breaks is provided throughout the morning.
What if I would like to sign up as a group with my friends or family members?
Each person participating in the count must be registered as a volunteer. Each site has a limited number of participants so please ensure that your friend or family member also fills out the registration form for the same site. If the site is full, your friend or family member may join you but will not be able to participate as an official counter.
What should I do if I signed up for the wrong location or need to cancel my registration?
Please bring your own binoculars if you have them but they are not required. Please also bring plenty of water, snacks, sun protection and a chair.
Are binoculars provided for participants?
No, binoculars are not provided but you may bring your own if you have them, but they are not required to participate.
What happens if the weather is inclement the day of the count?
If an island wide inclement weather event is occurring Pacific Whale Foundation and the Hawaiian Islands Humpback Whale National Marine Sanctuary will determine the plan for the count and will announce that via email to registered volunteers and on our PWF social media pages. If individual sites are affected by inclement weather, it will be up to the site leader to make the determination based on volunteer safety. No volunteers are required to attend any event that they feel may be unsafe due to weather conditions or any other factor.
Can I use this opportunity to count for required community service hours?
Yes, please ask your site leader to verify your participation on the volunteer roster and then the PWF conservation department will sign off on your community service hours if they are provided the paperwork.
Does the site I'm assigned to have shade, restrooms, parking, etc.?
Upon being accepted as a volunteer for the Great Whale Count you will receive all of the information available about your participation location. Sites vary widely in terms of the amenities available. If you have specific needs, please contact the PWF Conservation Department to ask about the best site available to meet your needs. Please keep in mind that these events are held outdoors in public locations and the availability of amenities such as parking and restrooms can change without notice. Detailed site information HERE.