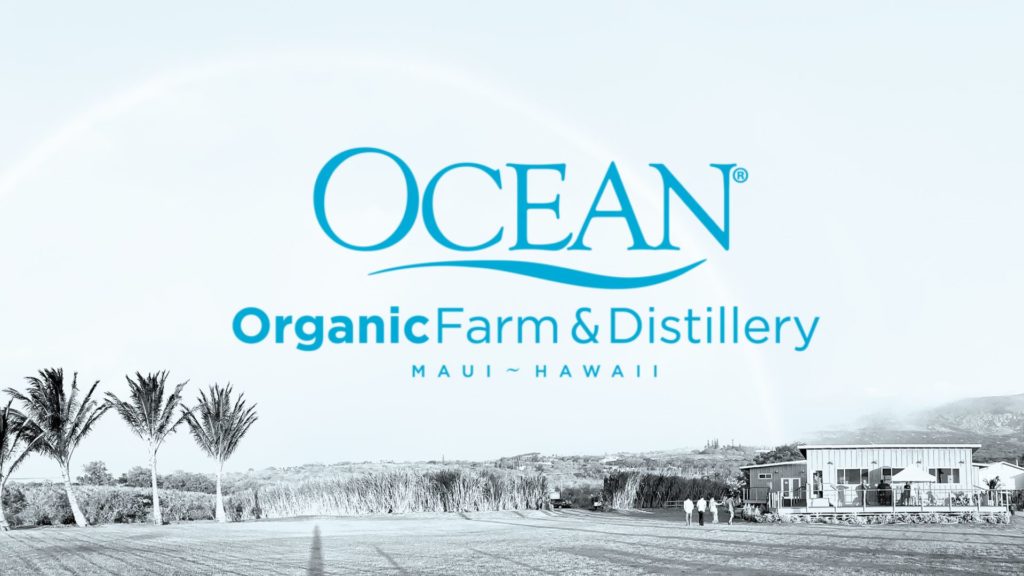 OCEAN embraces a mission with deeper purpose and understands that the ocean sustains all life. What we put in the air and on the land eventually makes its way to the ocean. A healthy ocean provides a healthier future for the planet and its inhabitants.
A portion of proceeds from all OCEAN tasting tours booked through this page is donated to Pacific Whale Foundation's efforts. In addition, OCEAN is a valued venue sponsor for PWF's hybrid World Whale Film Festival which takes place yearly with an in-person screening event on World Ocean Day followed by an online component that continues throughout the month. 
Together, we strive to become stronger environmental stewards in championing this vital resource.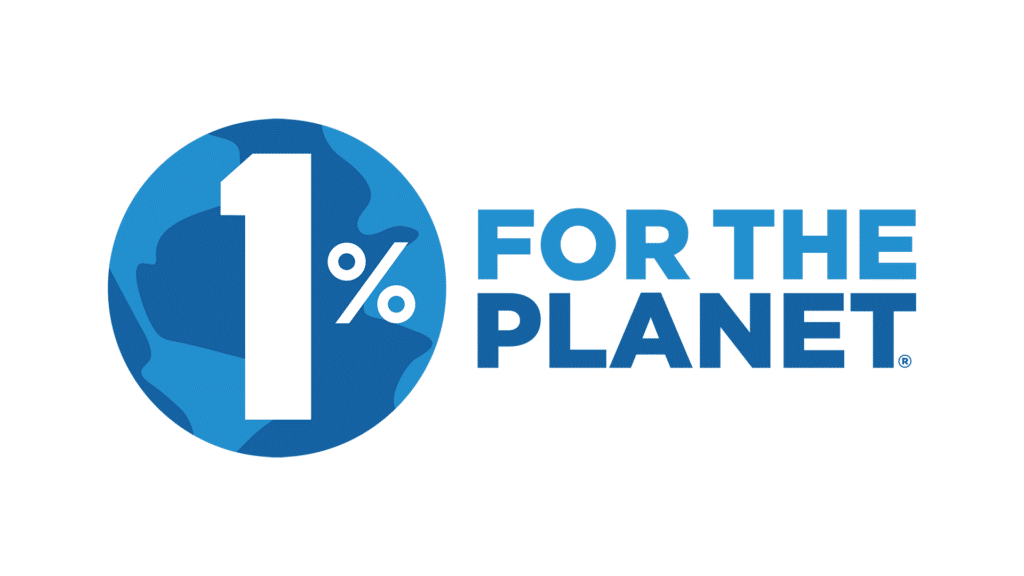 Does your business or organization participate in 1% for the Planet? Consider choosing Pacific Whale Foundation as your chosen nonprofit and help protect the ocean and its inhabitants!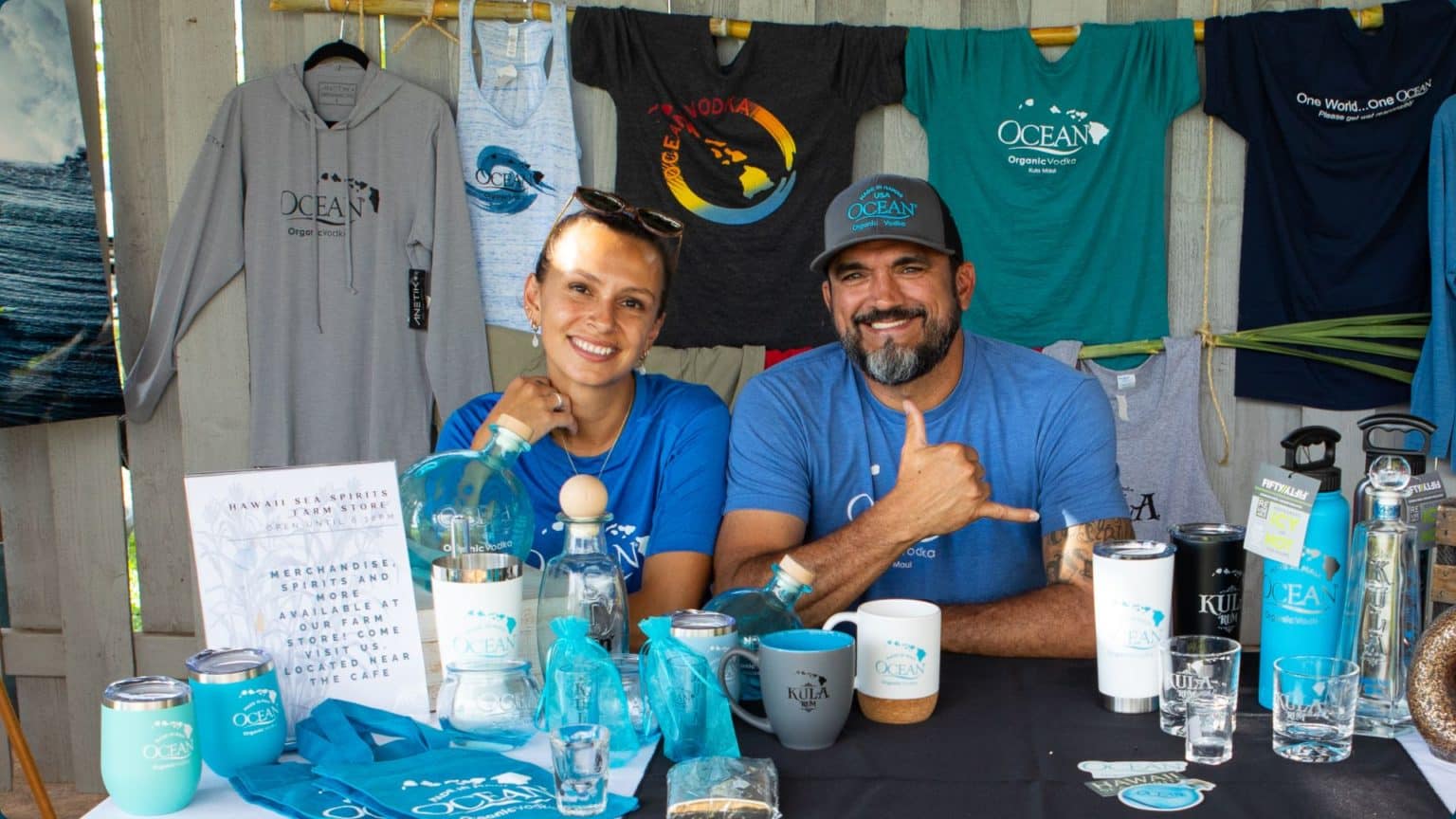 BECOME A PARTNER
---
PWF invites collaborative partners who share our passion to join our mission to ensure a healthier ocean and planet for all life.