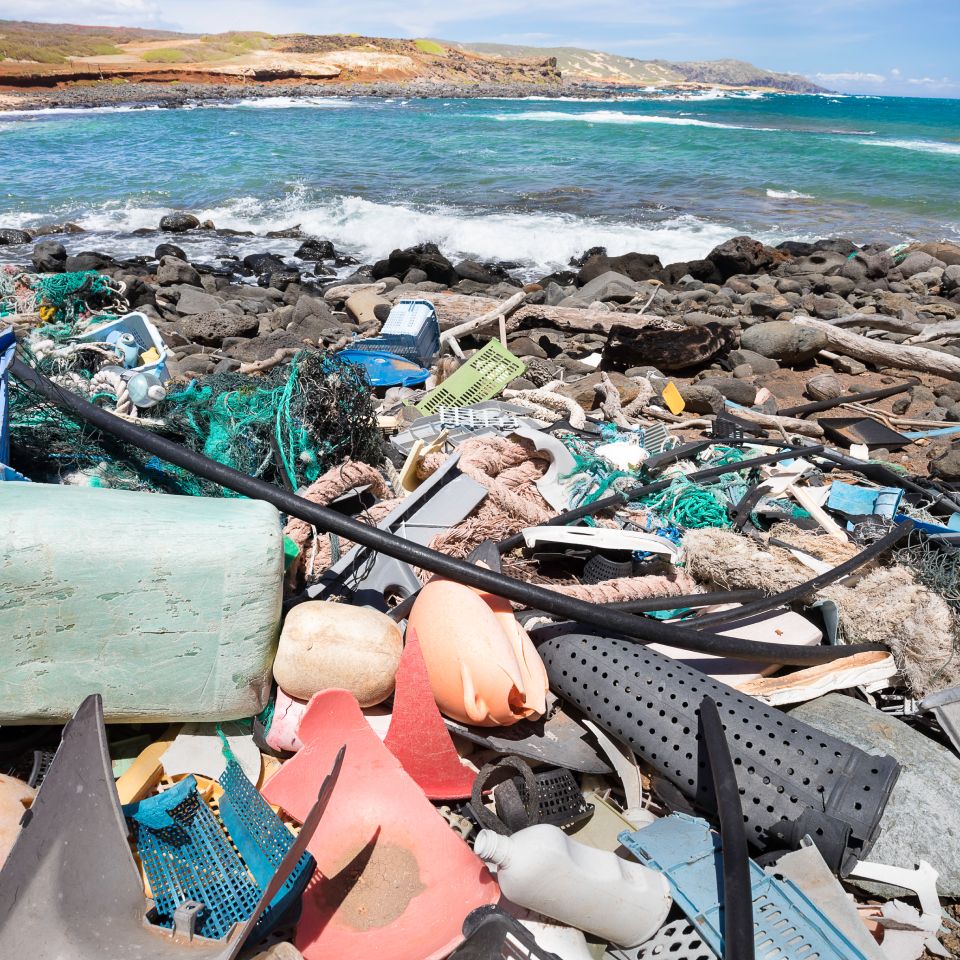 The Problem
As plastic photodegrades (breaks into small pieces) rather than biodegrades, this type of debris can be fatal for marine animals.
70 – 90% of all debris found on and around Maui is plastic, according to Pacific Whale Foundation research
8 million tons of plastic waste ends up in the ocean annually—one full garbage truck's worth every minute
Microplastics were discovered inside amphipods (known deepest-dwelling marine organism), indicating that no planetary ecosystems remain untouched by plastic debris
The Impact
Marine animals ingest or become entangled in plastic debris, often resulting in injury or death.
Plastic has been discovered in 100% of sea turtle species, more than 60% of all seabirds and 56% of cetaceans (whales, dolphins and porpoises)
Baleen whales, such as humpbacks, ingest toxic microplastics regularly due to their feeding behavior
Marine plastic pollution negatively affects more than 800 marine species and is responsible for an estimated loss of one billion marine animals annually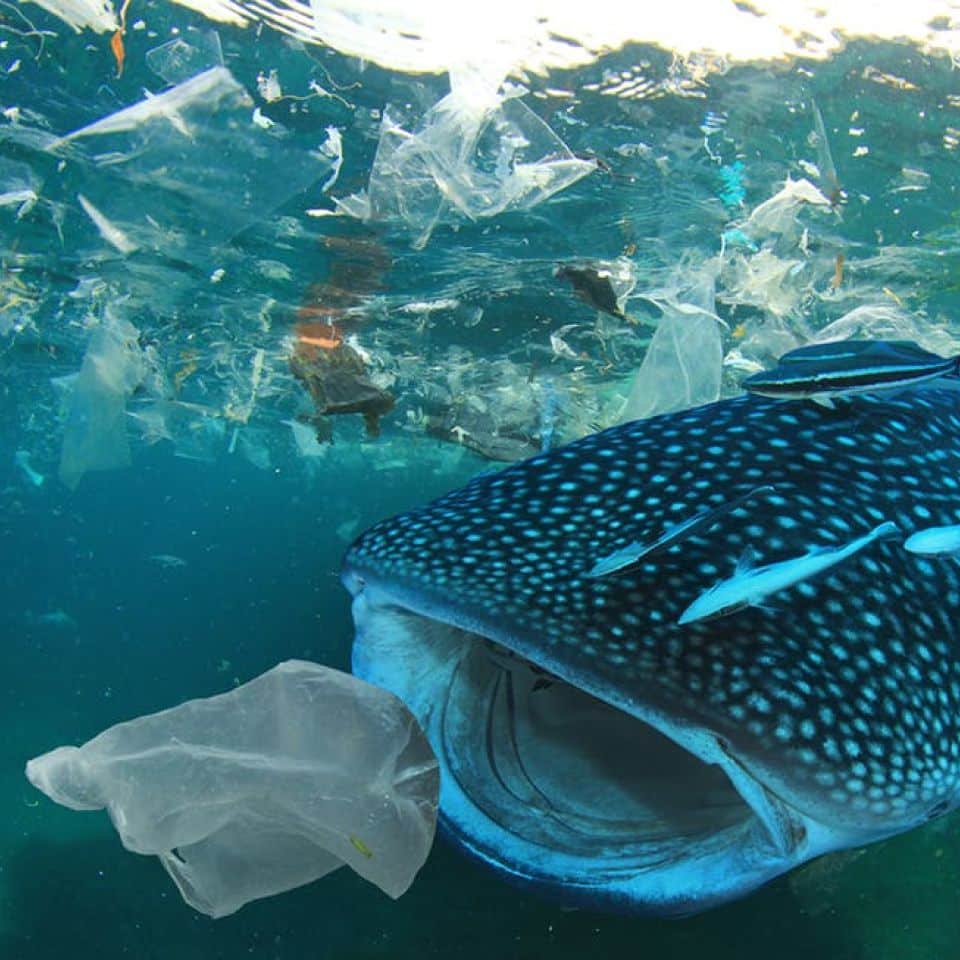 You Can Help
Ditch or reduce single-use plastic consumption by considering the following:
Switch to alternatives like bamboo toothbrushes, reusable water bottles or paper sandwich bags
Support legislation and proposed measures limiting plastic waste in your state or county and submit testimony when possible
Spread the word! Be an example of living sustainably and inspire friends, family and businesses to do the same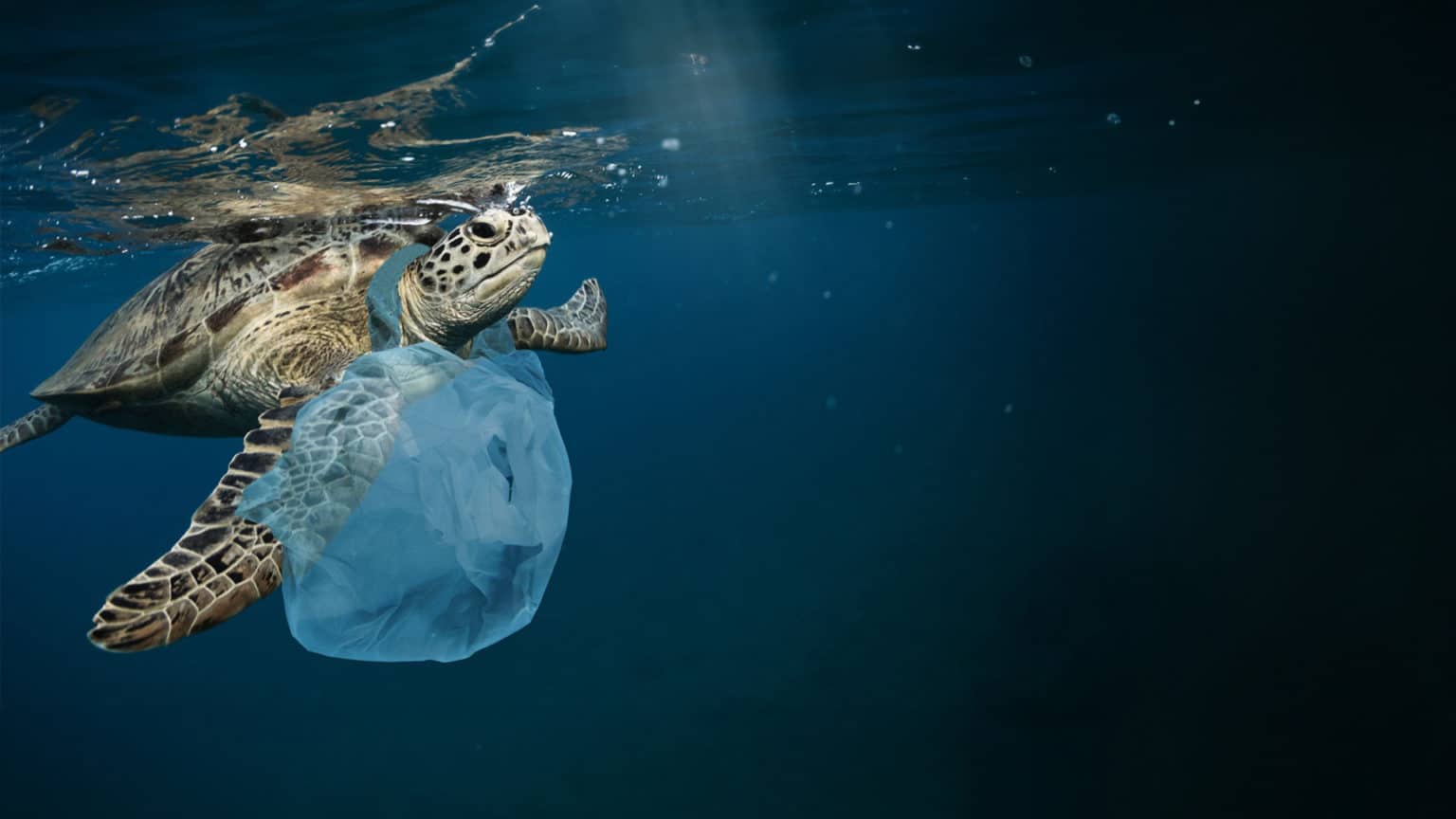 Make a pledge today to reduce your dependence on single-use plastics
---
The US contributes an estimated 242 million pounds of plastic to ocean environments annually. Pledge to reduce your single-use plastic consumption today!