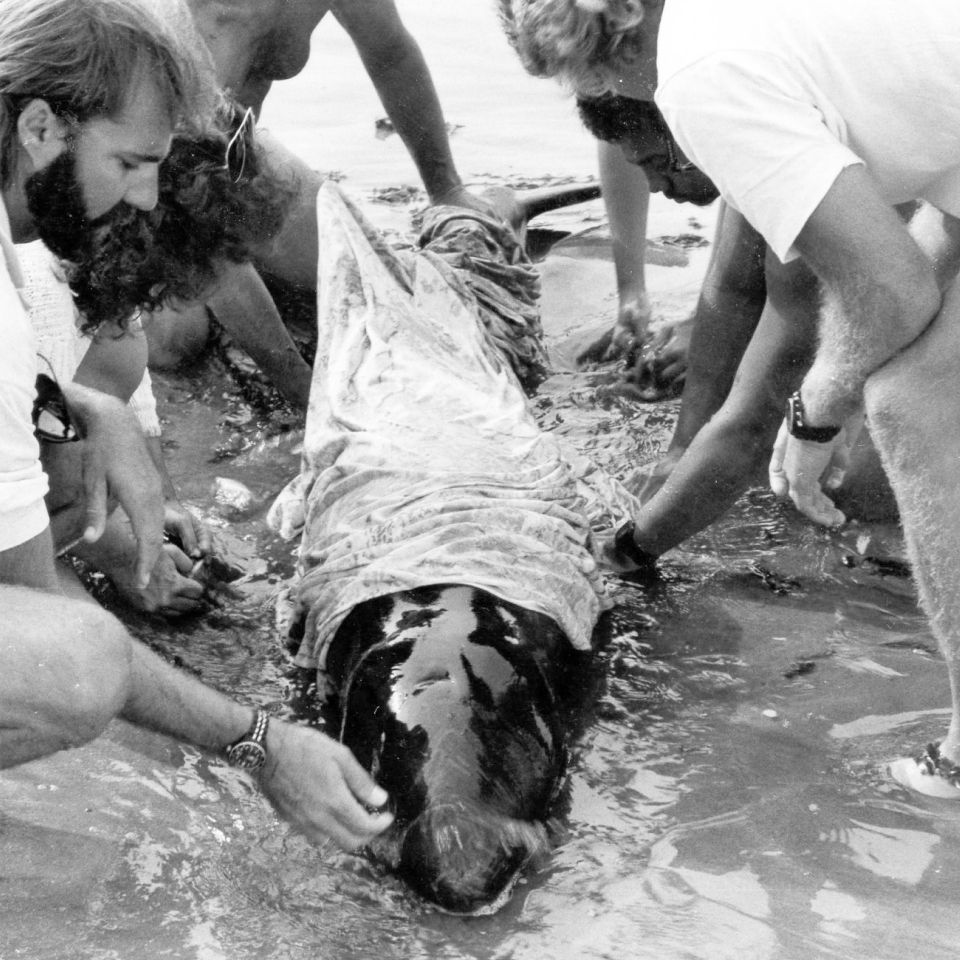 Author of numerous books and scientific publications on cetaceans, Pacific Whale Foundation Founder Greg Kaufman was a pioneer in noninvasive humpback whale research off Maui, Hawai'i, in the mid-1970s.
Upon founding the Maui-based nonprofit in 1980, he  directed the new organization to employ scientific data and research to educate the public about whales and their ocean habitat. A driven and committed conservationist, he also oversaw the longest running humpback whale research programs off Australia, (established 1984) and Ecuador, serving as PWF's executive director until his death in 2018.
An innovator in sustainable marine ecotourism and one of the world's leading whale-protection advocates, Greg was a highly sought-after advisor to governments, agencies and other stakeholders on best practices for responsible dolphin- and whale-watching operations.
In addition to contributing to the International Whaling Commission's Scientific Sub-Committee on Whale-watching, Southern Hemisphere Whales, and Bycatch, Greg served on the Hawaiian Island Humpback National Marine Sanctuary Advisory Committee, represented the U.S. at an international workshop on whale-watching, co-led the United Nations Environmental Programme's Regional Workshop on Marine Mammal Watching in the Wider Caribbean Region, and was a contributing member of the Southern Oceans Research Partnership.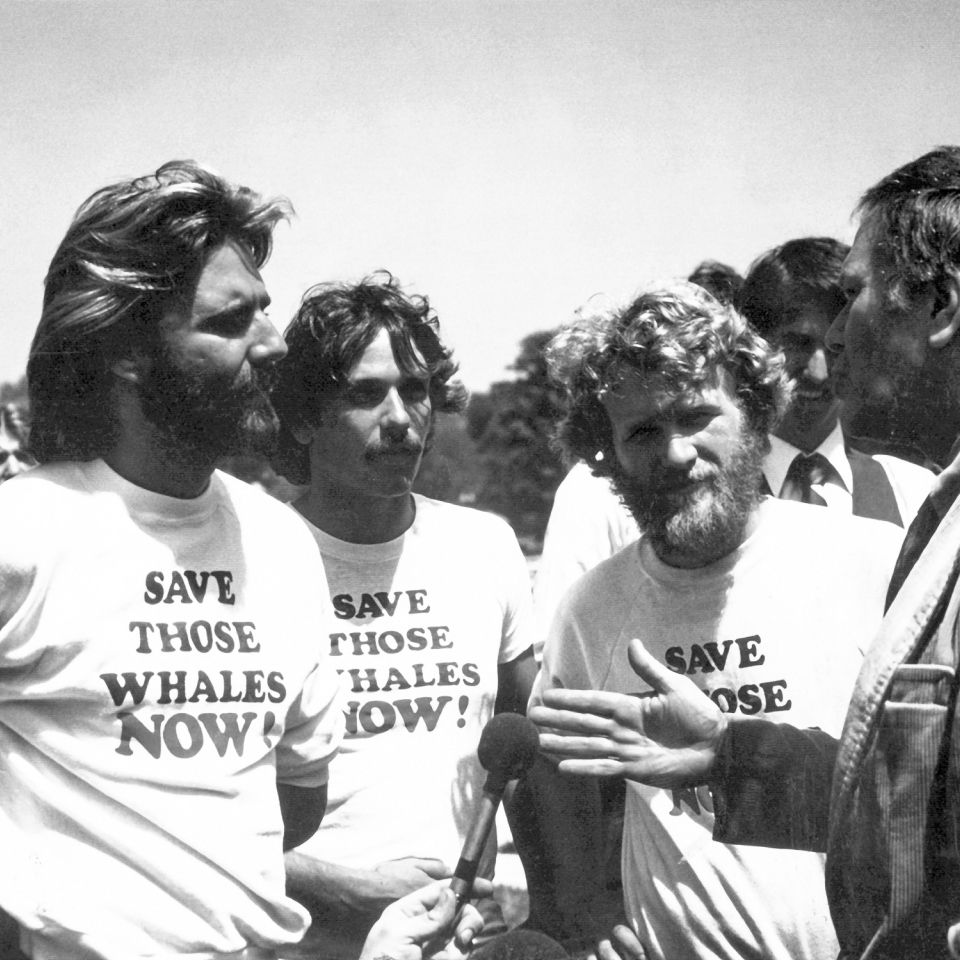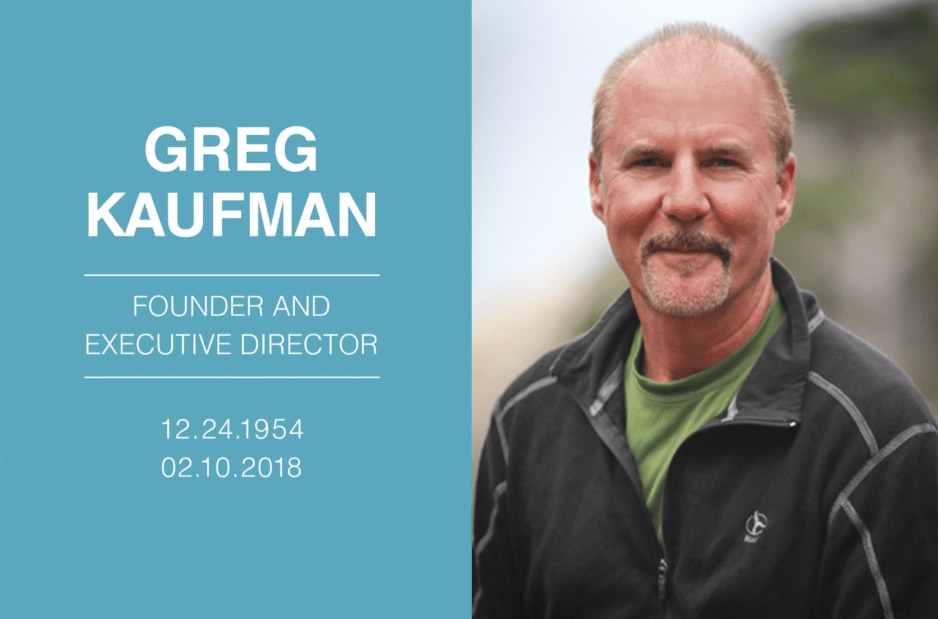 a legacy of

hope
PWF Founder Greg Kaufman succumbed to cancer in 2018, leaving behind his wife, PWF Documentary Filmmaker Selket Kaufman, and his four children, U'ilani, West, Pūlama and Kūlia Kaufman, from a previous marriage.
The ocean conservation nonprofit he created, Pacific Whale Foundation, is committed to carrying forward his legacy and mission to protect the ocean through science and advocacy and inspire environmental stewardship.