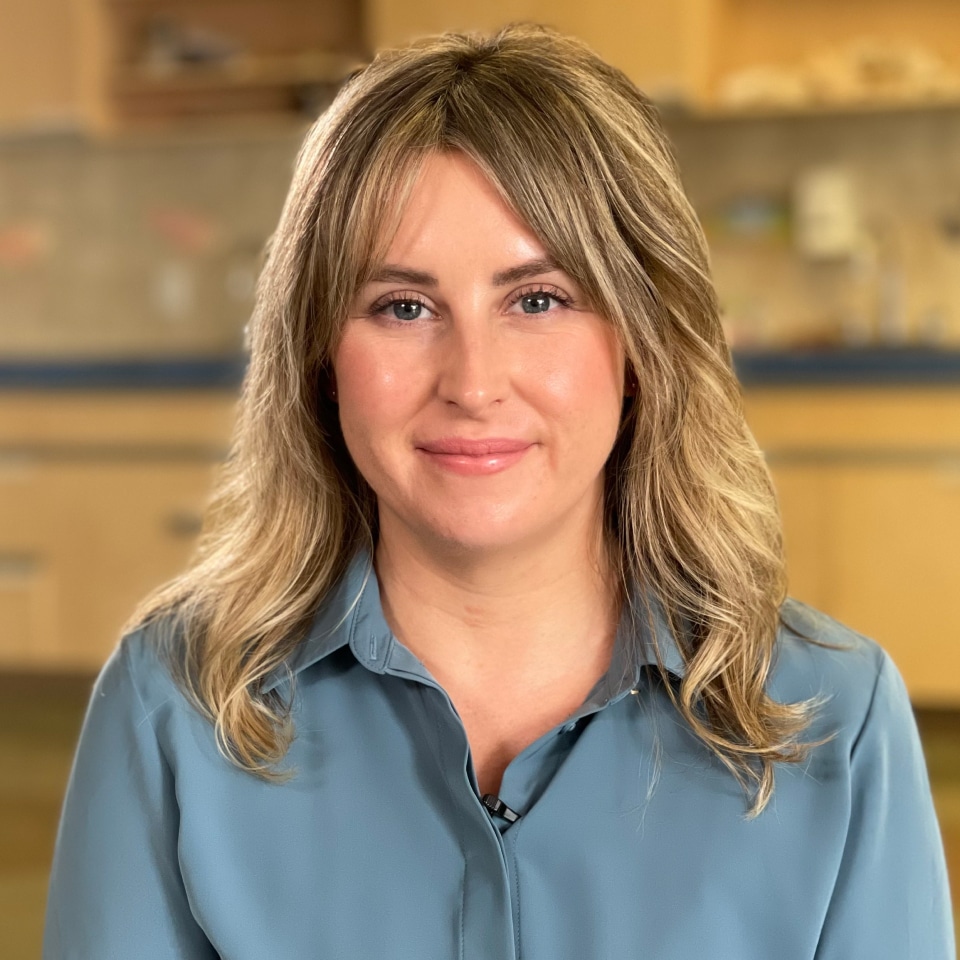 Staff
Stephanie Stack
Chief Biologist and Research Program Co-Director, International Lead
Stephanie Stack is the principal investigator for our Australia research studies and directs our international research activities. Her research focuses on quantifying the impact of human activities on cetacean health and behavior and working with stakeholders to develop appropriate mitigation strategies. She has studied various aspects of marine mammal biology, ecology and conservation in Canada, Australia, Central America and the USA (Hawaiʻi). Her recent focus has been studying the impacts of commercial 'swim-with-whale' tours, documented injuries to whales and dolphins from fishing gear interactions, and documenting the spatial distribution of marine animals to inform management actions. Prior to joining Pacific Whale Foundation, Stephanie was funded by the Canadian International Development Agency to advance UN sustainable development goals by working abroad in South Africa to conserve marine resources and promote gender equality. Stephanie is currently undertaking a PhD at Griffith University in Australia, studying humpback whale migration dynamics in a changing climate.
Memberships and affiliations:
Stephanie advises on anthropogenic impacts to cetaceans to: International Whaling Commission, Australian government, Queensland Department of Parks and Wildlife, and the Committee on the Status of Endangered Wildlife in Canada (COSEWIC).
Stephanie currently serves as an invited member of the Scientific Committee of the International Whaling Commission, a member of the Society for Marine Mammalogy, a member of the Australian Citizen Science Association, a trained responder for ORRCA Marine Mammal Stranding team, NOAA's Marine Mammal Stranding team and a level 2 responder for NOAA's Hawaiian Islands Large Whale Entanglement Response team."