Private Tour Shared Experiences Now Available Through PacWhale Eco-Adventures
Want to experience the personal attention and small-group environment of a PacWhale Eco-Adventures' private charter at a portion of the cost? If the answer is yes, PacWhale Eco-Adventures has just the ticket. Introducing Private Tour Molokini and Lanai Shared Experiences — a fabulous trip aboard one of PacWhale-Eco-Adventures' spacious double-deck catamarans capable of holding up to 147 passengers, on which you can purchase a share of a private charter experience. Right now, PacWhale Eco-Adventures is limiting the experience to four groups of two to 10 people per group. Interested persons can purchase a share of the vessel for $1,500 per group. The more people in your group, the bigger the bargain per person.
PacWhale Eco-Adventures will reserve proprietary space featuring a dedicated Certified Marine Naturalist per group who will not only educate you about our beloved Maui waters, provide marine education and answer questions, but will also lead your group on reef tours, outfit you with snorkel gear as needed, serve you food and drinks and essentially function as your personal tour guide throughout the excursion. This allows you to enjoy an intimate experience without the expense of a private charter.
Don't miss this new concept in private charters with PacWhale Eco-Adventures. Call or email to book or inquire about this innovative offer now: 808-856-8357; [email protected].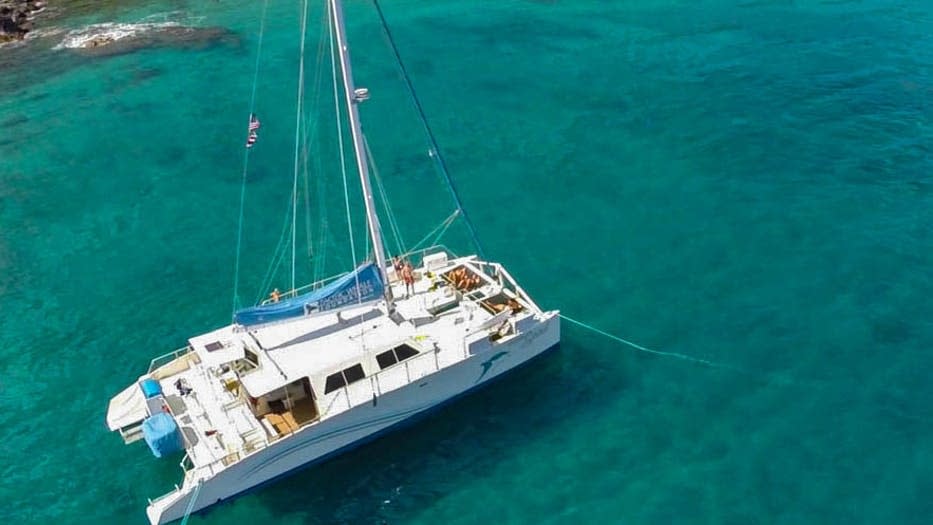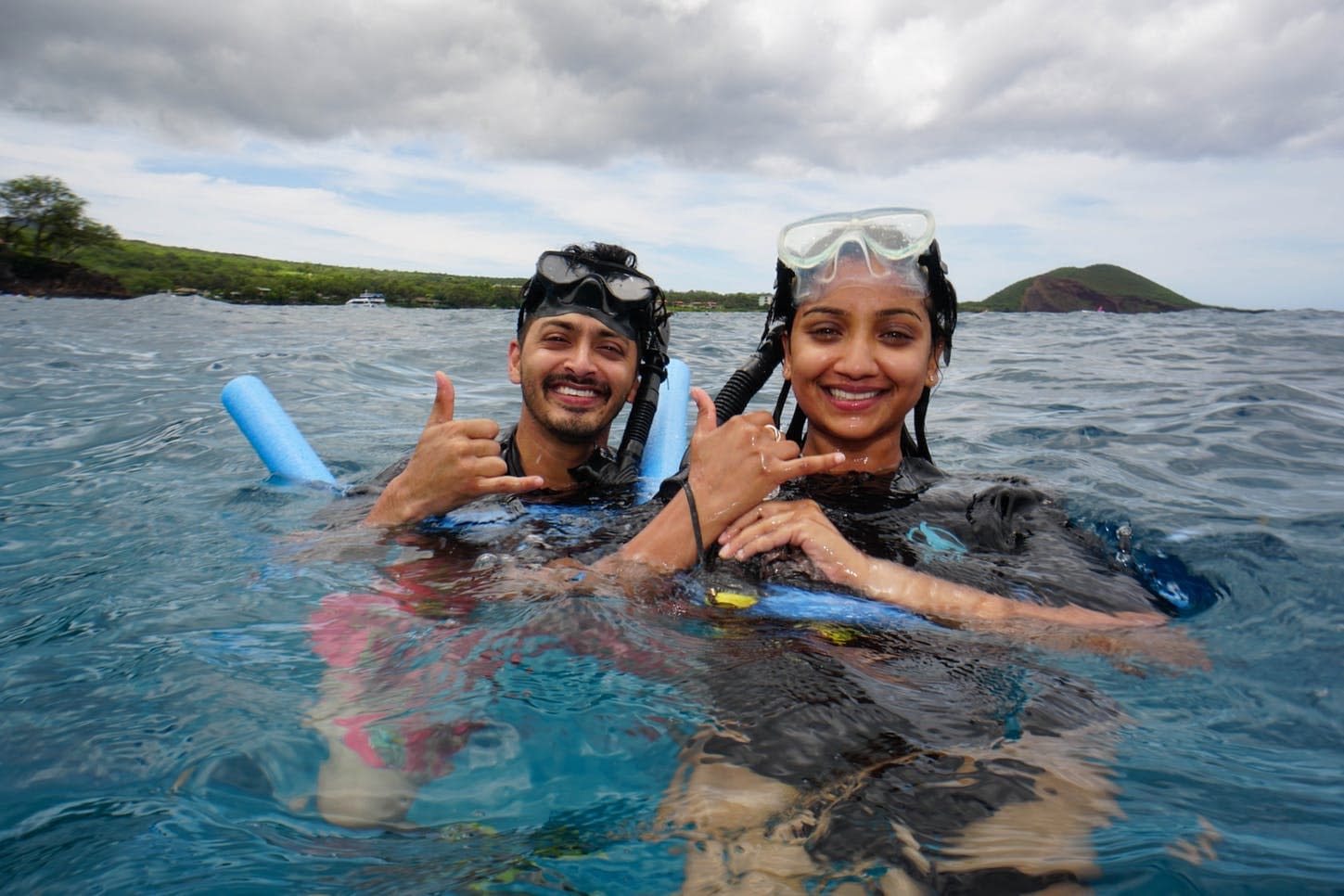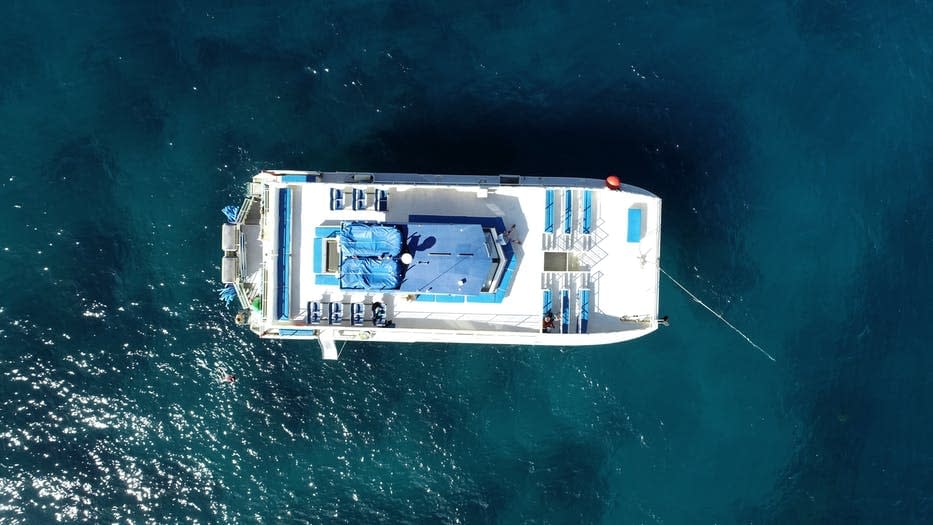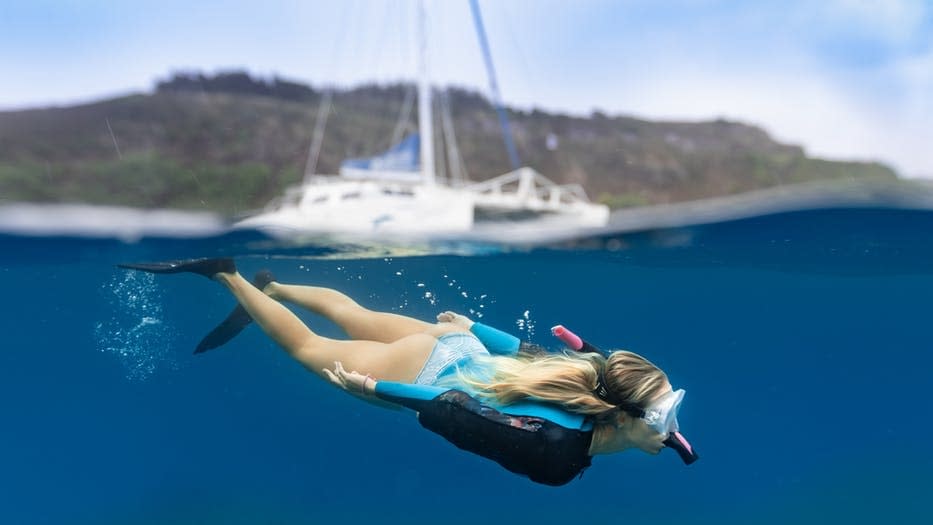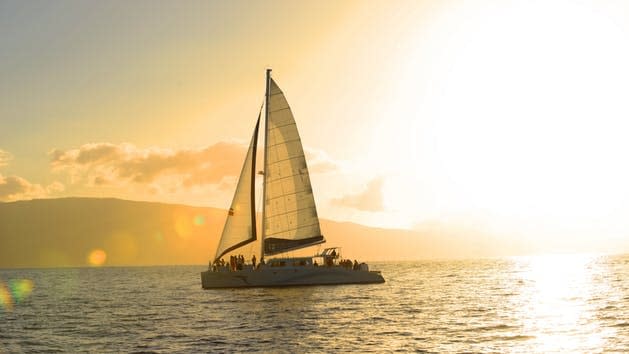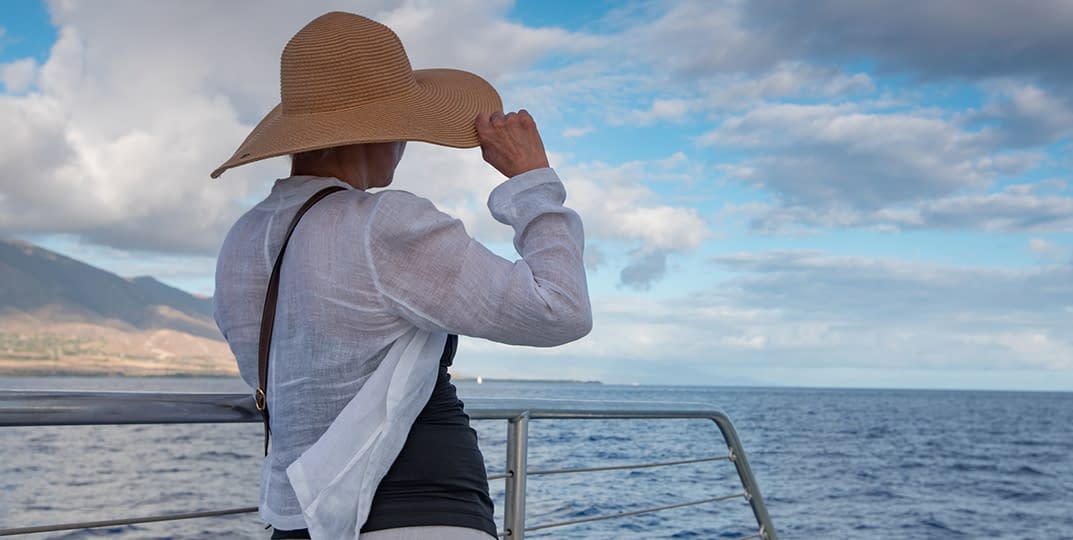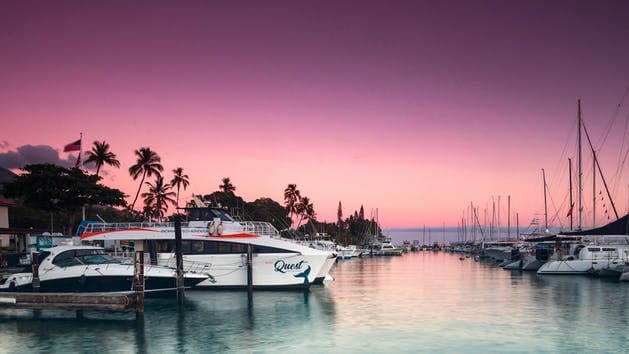 Your Trip Includes

Certified Marine Naturalist assigned to your group to serve as naturalist, reef tour guide and server.
Premium snorkel gear
Flotation devices, snorkel instruction, fish identification instruction
Personal guided reef tour
Use of PacWhale Eco-Adventures' ocean mat (when conditions allow) for added fun, relaxation and water safety and/or comfort
Jr. Naturalist Program for kids
Reef-safe sunscreen – 4 oz. sunscreen in a fully sustainable tube made from sugarcane available for $13 onboard (25% discount)

Our Fleet

We have invested in the most modern and environmentally-sound catamarans on Maui. Our vessels feature SmoothCat technology for an ultra-comfortable ride and run on energy-efficient, low-emissions engines. Ocean Guardian and Ocean Odyssey now run on 100% Pacific Biodiesel fuel and we are strongly committed to converting all vessels to run on this much cleaner-burning fuel that is free of fossil fuels. We developed and outfitted all of our vessels with Whale Protection Devices, the first devices in the nation for commercial vessels that guide whales away from propellers and running gear. 

Take a tour of our many vessels and their amenities here.